Determining car shipping costs
If you're buying a car or moving, shipping your car can be an incredibly convenient option. The ease of having your car shipped to you can save you time, money, and the hassle of driving cross-country. Car shipping costs can vary greatly, depending on factors like distance, size of the vehicle, and any special requirements necessary for the transport. Understanding how these different factors influence car shipping costs will help you make an informed decision when selecting a company to ship your car. But how much does it cost? This post will go over everything you need to know about the cost of shipping a car and why it might be worth considering for your next move or purchase.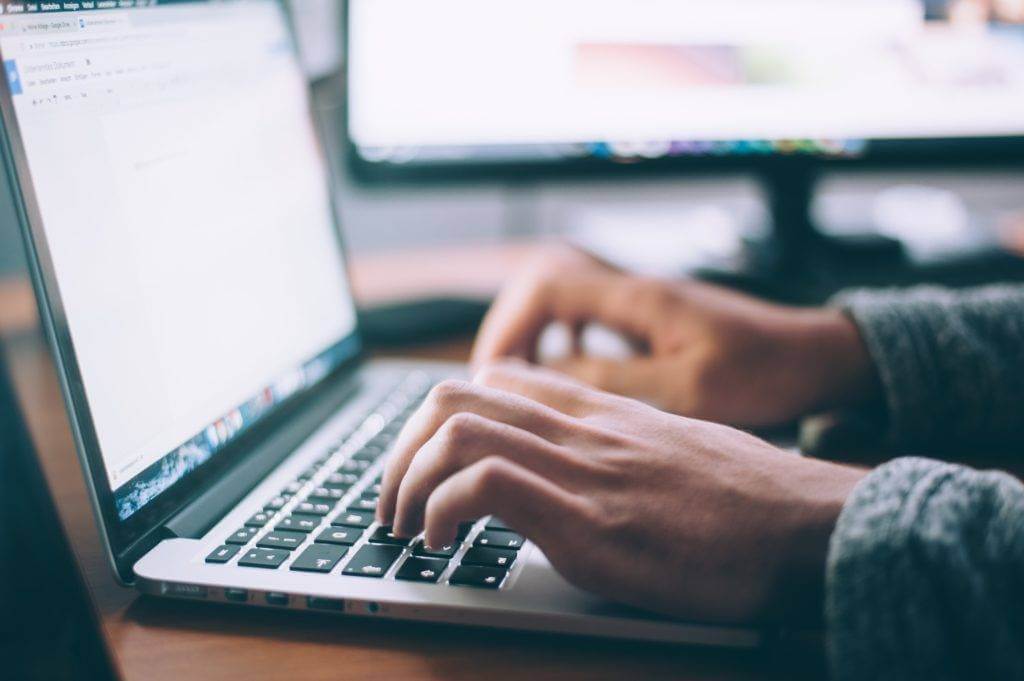 Research Car Shipping Services
Shipping a car can be an expensive and complicated process, but when researching car shipping services, it is essential to get pertinent information from friends and family who have already gone through the car shipping process. This step gives you reliable recommendations and car shipping cost information, so you have a good idea of what price to expect. Moreover, checking online reviews, customer comments and ratings of car shippers on Google Reviews is essential in order to ensure that reliable car shipping companies are being considered. These steps will prove invaluable when determining the car ship cost that works best for your budget while providing a safe journey for your car.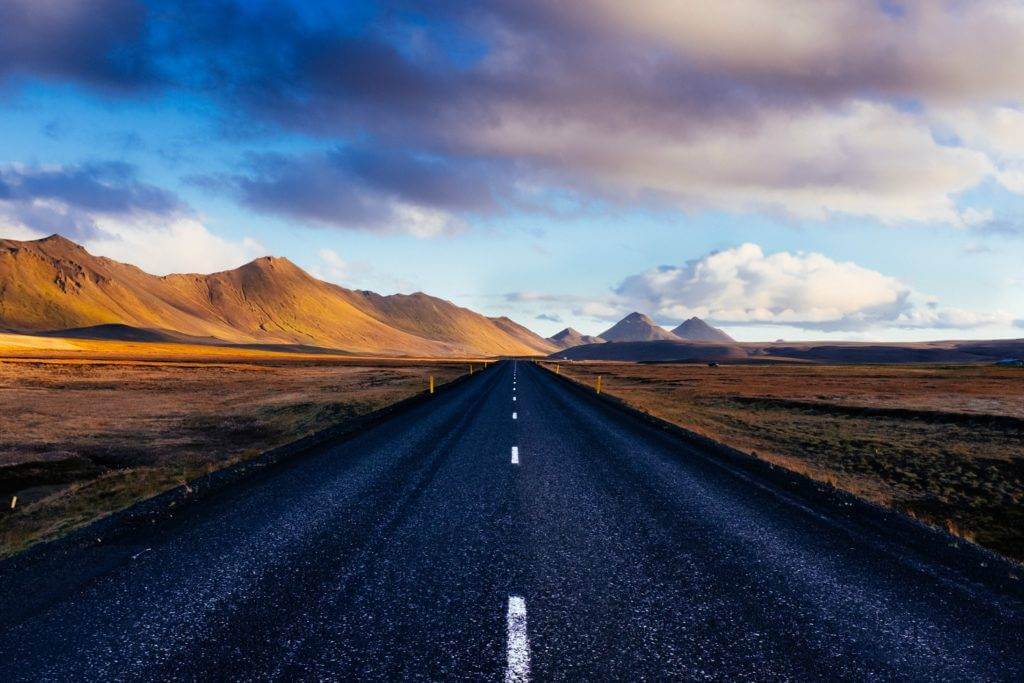 Location and Distance.
The most important factor in determining car shipping cost is distance. The farther the vehicles needs to be transported, the more it will cost. Generally speaking, shorter distances are preferred over longer ones because they allow drivers to complete multiple trips in one go, helping keep costs down. That said, the cost of shipping a car depends on several factors, not just the distance between two points. The type of vehicle, size and weight of vehicle, as well as other considerations like insurance coverage and services like door-to-door delivery also impact the overall cost to ship a car. In addition, auto transport companies will offer different rates for open and enclosed transports, so that's something else to consider if you are looking to protect your vehicle from the elements or road debris during transit. If you're moving across states or even further, rest assured that the team at National Transport Services specializes in long-distance car transportation and have packages that can meet your needs and budget.

GET YOUR FREE AUTO TRANSPORT QUOTE TODAY!
Size and Weight of the Vehicle.
The size of the vehicle also has a bearing on the cost of transporting it. Obviously, larger and heavier vehicles require more space on the truck which translates into higher shipping fees. In addition, large vehicles may require special equipment and additional manpower to secure them properly for transport; something that could add to the overall cost of shipping your car as well. It's important to remember that even if you own a smaller vehicle like a compact sedan or hatchback car, these too are classified as 'larger vehicles' by some carriers and thus incur higher rates than smaller vehicles (e.g., motorcycles) do when it comes to shipping costs. Be sure to also take into account any truck or trailer accessories such as bike racks, as these additional items can add to the total cost of shipping your car.
Type of Carrier Used.
When you are looking for car shipping services, you should make sure to consider the type of carrier used. Car carriers come in various sizes and offer various levels of service. A car transporter that offers enclosed car transport or single-vehicle services will often come with a higher cost attached than an open car transporter or multi-load car shipping service. But selecting the right one can help you get the best value and save on car shipping costs. For example, luxury car transport may be worth the extra cost if you need to ensure additional safety measures for your vehicle. Alternatively, opting for expedited delivery could save you money in certain situations – particularly when time is of the essence and speed is essential. Taking the time to research your car ship options can lead to significant savings in terms of both cost and overall satisfaction. Ultimately, understanding your car ship needs and selecting a carrier accordingly will help minimize your cost to ship cars while ensuring peace of mind knowing your car arrives safe and secure.
Seasonal Factors – demand and weather can affect pricing
When it comes to car shipping cost, you need to consider the season that you are in. During the summer and winter months, car shipping companies can experience an increase in demand for car shipping services due to higher relative seasonal migration. This can lead to increased car ship costs as companies may struggle with high customer demand. It is also important to bear in mind any weather related issues. Bad weather can also have an effect on getting cars delivered, directly impacting auto transport prices. A canceled route due to a heavy snowstorm or flooded roads due to rainfall can lead to higher car shipping cost if alternative routes must be used instead. When planning automobile transport services it is best to factor these unforeseen circumstances in your calculation when estimating the car shipping cost.
Additional Extras – such as insurance, added security or door-to-door delivery
When you are planning your car shipping, it's important to factor in costs for any optional extras such as upgrading you current insurance coverage to full comprehensive, personal belongings like luggage, or door-to-door delivery rather than terminal-to-terminal. Not only will these add to the car shipping cost, but they are also a wise investment if you want your car to arrive safely and securely, with the least amount of hassle. So it's important that you factor these items into your calculations when estimating the cost to ship cars. At a time when cash is precious, don't leave yourself vulnerable to any hidden costs associated with car shipping – make sure you get an accurate assessment of the car shipping cost for a stress-free experience and peace of mind regarding the cost for shipping car. Trustworthy car shipping companies can provide an accurate quote that includes the cost of additional services on top of the car ship cost. Doing your research is essential to ensure you are getting the best and most competitive car shipping cost when you decide what additional services you require. So make sure you get an accurate estimate so that there are no unpleasant surprises when it comes time to pay.
Special Requirements Can Increase Cost
Additionally, any special requirements necessary for your vehicle transport can affect its shipping cost as well—for example if your vehicle is non-operational (i.e., not running), it may require additional equipment or specialized personnel to load onto/offload from a carrier truck; both of which will increase your total cost of transportation significantly. In some cases, you may need to hire a flatbed truck instead of an enclosed trailer due to height restrictions or other reasons; this too will add extra charges onto the total cost of transporting your car from one location to another. Generally speaking, the more specialized equipment and personnel needed, the greater car ship cost you're likely to incur. Keep these costs top of mind when planning your car transport needs to ensure you get the right service at an affordable rate.
Choose an Expedited or Standard Service
Shipping a car can be a costly investment, so understanding how car ship costs are calculated is essential. An important factor to consider when determining car shipping costs is whether you choose an expedited car shipping service, or a more cost-effective standard car shipping service. Expedited car shipping services usually pick up the car within 24 hours of your first available ship date. However, these services may often come with a higher car ship cost. Standard car shipping services may be more cost-effective, but they may take longer for pickup and delivery. If you have specific deadlines in mind for when the car needs to arrive at its destination, then carefully weigh up the car shipping cost to determine which car shipping service best fits your needs.
Discounts and Incentives
When it comes to car shipping, looking into discounts can be a great way to minimize costs. Some companies offer special incentives for military personnel, first responders, seniors and students – but don't forget about the potential other savings that may apply! Such as free wash services or rental vehicles if there's an unexpected delay in delivery. Furthermore, ensure your quote from any transporter is accurate by double-checking for potential additional costs that may not have been listed beforehand! In this way you save time better spent elsewhere while getting great value on car shipping when done correctly! Ensure you know all of your options upfront when getting a quote from an auto transport company as this will help avoid any unforeseen expenses or surprises later down the line. Car Shipping doesn't have to cost more than necessary; simply take advantage of available resources and get ready for easy transportation with no added stress!
When Deciding
When deciding whether shipping your car is right for you, consider all aspects including distance traveled, and any special requirements needed for transporting your vehicle safely and securely from one place to another before committing yourself financially—it's always better to be prepared! Car shipping can be a great option for anyone looking to buy a car, relocate their existing vehicles, or just wanting an easier way to get their cars from one place to another without all the stress involved with driving long distances. Knowing what factors affect car shipping costs will help ensure that you get the best deal when booking with National Transport Services. With proper research and careful consideration, car shipping can provide an easy solution so that you don't have worry about getting behind the wheel yourself! Contact us today for a quote.