Average Cost to Ship Cars
Are you looking to ship a car and are wondering what the average cost to do so might be? You're in luck – we'll answer that question for you in this blog post. Whether you're military personnel looking for an efficient way to move your personal car from one base location to another, a young adult considering buying or selling their first ride online from across state borders, a college student shipping their vehicle home for the summer break or simply someone who loves cars that wants to take advantage of cross-country deals.
Understanding what goes into calculating the cost to ship cars is important before deciding on which delivery method suits your needs best. In this article, we explore all factors that can influence rates and also provide helpful tips on finding good deals without compromising quality service. So buckle up and let's go!
Understand the Types of Car Shipping Services Available.
With the proliferation of reliable and cost-effective online car shipping services, you have multiple options to ensure that your prized vehicle arrives safely at its new destination. Whether you are relocating or just need to transport your prized possession, understanding the different types of car shipping services available to you is important for ensuring cost-savings and reliability. Open auto carriers are the most cost-friendly option that helps reduce the cost to ship cars long distances, while an enclosed auto carrier offers more protection when shipping your vehicle.
Door-to-door service is convenient but can come at a slightly higher cost – get a vehicle ship quote and find out how much it will cost to ship your car with this service. Terminal-to-terminal service, meanwhile, is relatively inexpensive and requires fewer steps from you. Although this saves you money it means you will have to travel to meet the auto carrier to receive your vehicle. When researching car shipping costs, take into account all the services available to you to make sure you find the option that best fits your needs – and wallet!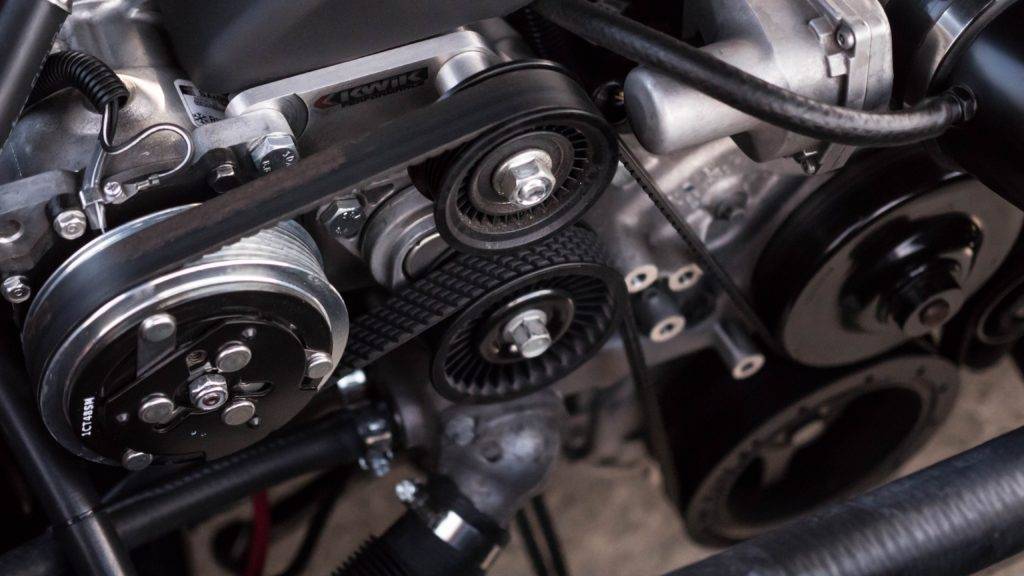 GET YOUR FREE AUTO TRANSPORT QUOTE TODAY!
Make Sure Your Vehicle Is Ready for Transport.
Driving your car across the country can cost you a fortune in gas and other travel costs. But, if you choose to ship your vehicle, the cost of car shipping is surprisingly cost-effective; many times cheaper than driving yourself. Before you secure that vehicle ship quote for your car, it's important to make sure your vehicle is ready for transport.
Taking the extra time to adjust the tire pressure, check all locks and fluids, empty any personal items and clean the exterior will ensure safe delivery – reducing any cost to ship cars due to damages caused through transport. These simple tasks can save time and cost significantly when it comes to the cost of shipping cars – from obtaining a vehicle ship quote to paying for car ship cost. Lastly, don't forget to take multiple photos of your car beforehand so you have an idea of its condition before it was shipped – just in case there are any issues once it arrives.
Choose an Enclosed Carrier Whenever Possible.
Whenever possible, it's important to choose an enclosed carrier when you're shipping your vehicle. The cost may be a bit higher than open trailers, but the extra cost is worth it – the difference might be modest, but the increase in safety, protection from weather and road debris, and extra security provided make it well worth the cost. By selecting an enclosed carrier for car transport for your high-value or custom cars, you can rest assured that your vehicle will arrive at its destination safe, secure, protected from the elements, and with minimal chance of damage.
If you are looking for cost-effective vehicle transport with optimal security and protection against potential risks, an enclosed carrier is a way to go. If you need a vehicle ship quote that takes into account the cost to ship cars with an enclosed carrier, our experienced agents at National Transport Services are here to help guide you through the process and provide you with reliable transportation for your special vehicle at an affordable cost. Get a free car shipping cost estimate through our website today!
Always Document Your Vehicle at Pick Up and Delivery.
Before taking possession of your vehicle, make sure you inspect it thoroughly and document any damages or pre-existing conditions in writing with the carrier. When the cost to ship cars is a major factor, it's essential to protect yourself by documenting any existing or new damages before and after taking delivery of your vehicle. Preparing in advance, with photos and written descriptions of pre-existing conditions, will save time and cost down the line if you need to file a claim.
Make sure the carrier's representative acknowledges those changes so they can reflect in the bill of lading. At the destination, do another inspection and document any new damage by taking pictures. With documented evidence, it will be easier to pursue a claim if necessary. This thorough documentation can prevent misunderstandings when discussing the car shipping cost with your representative. Ultimately, this will ensure peace of mind – knowing that you are protected when the cost to ship cars is a factor in your decision-making.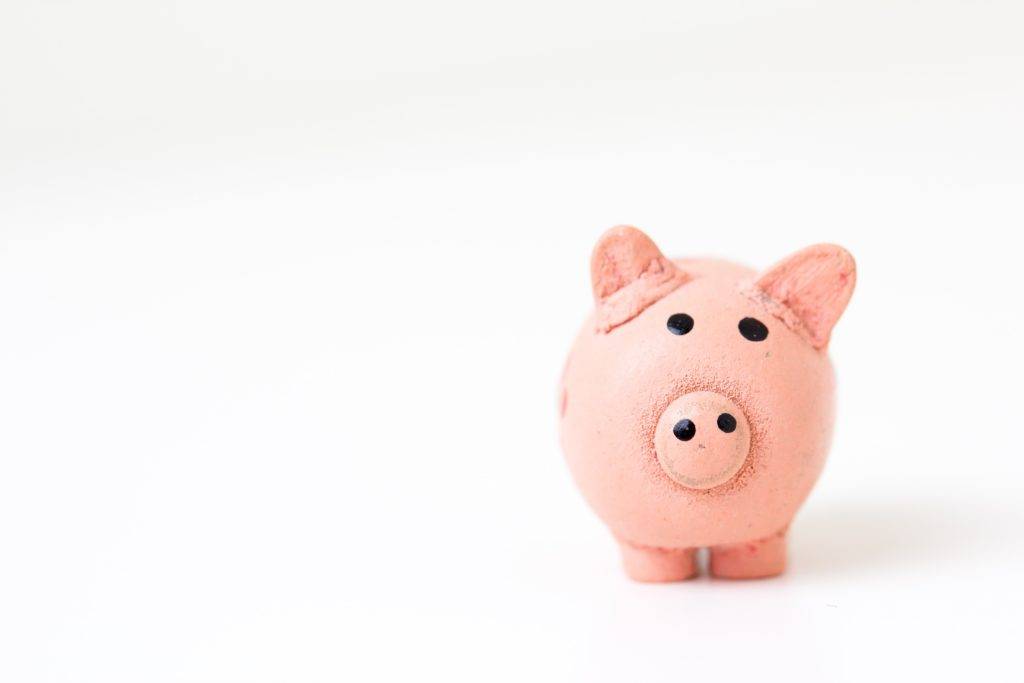 Lastly, Ask for Discounts from the Shipping Company.
Many car shipping companies offer discounts and other incentives, so asking for discounts from car shipping companies can be a great way to ensure that you get the best value for your money. Always be sure to ask if they can offer you a better price on your car shipment. Many companies also have loyalty programs for customers who have shipped cars with them before, so always inquire about these if applicable.
Doing your research and leveraging potential discounts will help you make an informed decision on car ship cost and save you significant dollars. Be aware of all the deals available before making a final decision so that you get the best value for your money.
Make Sure You Understand Car Shipping Cost.
So, before you decide which car shipping service is right for you and your vehicle, make sure to understand the types of services available, get your vehicle ready for its journey, choose an enclosed transport option if at all possible, and make sure to document the condition of your car in detail at every stage. Not to mention, don't hesitate to ask your shipper if they have any discounts or other promotions running.
By considering all these steps when researching the cost to ship cars, you can rest assured that your vehicle is being transported most safely and efficiently possible. It may be an intimidating process but with a reliable car shipping company by your side, it doesn't have to be complicated. Get your car shipping quote today and get ready to let the pros handle it!