Shipping a car can be quite complicated and confusing, making it difficult to establish the average cost to ship a car per mile. However, at its core, the distance of shipment is a major factor influencing car shipping costs. This is why understanding the average cost to ship a car per mile associated with car shipping services can be hugely beneficial.
In this article, we'll evaluate exactly this – discussing different factors that must be taken into consideration when calculating the average cost to ship a car per mile so that you go forth with peace of mind – and save money!
Shipping a car involves hiring a professional transportation company to move your vehicle from one location to another. You can choose from an open trailer or enclosed car carriers for your convenience and budget when proceeding with car shipping services. Additionally, there are multiple delivery options, such as door-to-door delivery, terminal-to-terminal, and expedited transport. With knowledge of all these auto transport services and variables available at hand, you'll put yourself in a strong position to secure the most suitable price for car shipping transports possible.
GET YOUR FREE AUTO TRANSPORT QUOTE TODAY!
Factors that Impact the Cost of Shipping a Car:
Shipping a car can come with expensive fees, but there is good news! Several key factors will influence the car shipping cost and help the process run smoothly. By understanding these factors, you can plan more effectively and accurately predict how much it may run you to ship a vehicle. Here, we'll explore some of the most important factors you should consider:
Distance:
The distance that your car needs to travel is one of the most significant factors that can impact the cost of shipping. In general, the cost of shipping your car will increase with distance. The average cost to ship a car per mile decreases as the distance increases, as carriers tend to offer better rates for longer trips.
Type of Car:
The type of car that you are shipping can also impact the cost. Larger vehicles or those that require special handling, such as luxury or antique cars, will typically cost more to ship. Additionally, if your car is not in running condition, it may require special equipment for loading and unloading, which can also increase the cost.
Shipping Method:
Your choice of shipping method may affect how much car shipping costs to send your car. Since they can transport multiple vehicles simultaneously, open carriers are often less expensive than enclosed carriers. However, enclosed carriers offer more protection and security, making them a better choice for high-value cars.
Time of Year:
The cost of shipping your car can vary depending on the season. The summer is frequently one of the most expensive times of the year for shipping. This is due to the fact that there is a greater need for car shipping services during certain times.
Average Cost Per Mile to Ship a Car:
Depending on the aforementioned variables, the average cost to ship a car per mile ranges from $0.50 to $3.00. The cost per mile tends to decrease as the distance increases, with longer trips typically costing less per mile. On average, shipping a car from coast to coast in the United States can cost anywhere from $900 to $1,500, depending on the distance and other factors.
Other Costs to Consider:
In addition to the cost of shipping your car per mile, there are other costs that you should consider. For example, some car shipping companies may charge extra fees for insurance, fuel surcharges, or expedited shipping. Additionally, if you need your car shipped to a remote location or one that is difficult to access, you may incur additional fees.
Tips for Finding a Reliable Car Shipping Company: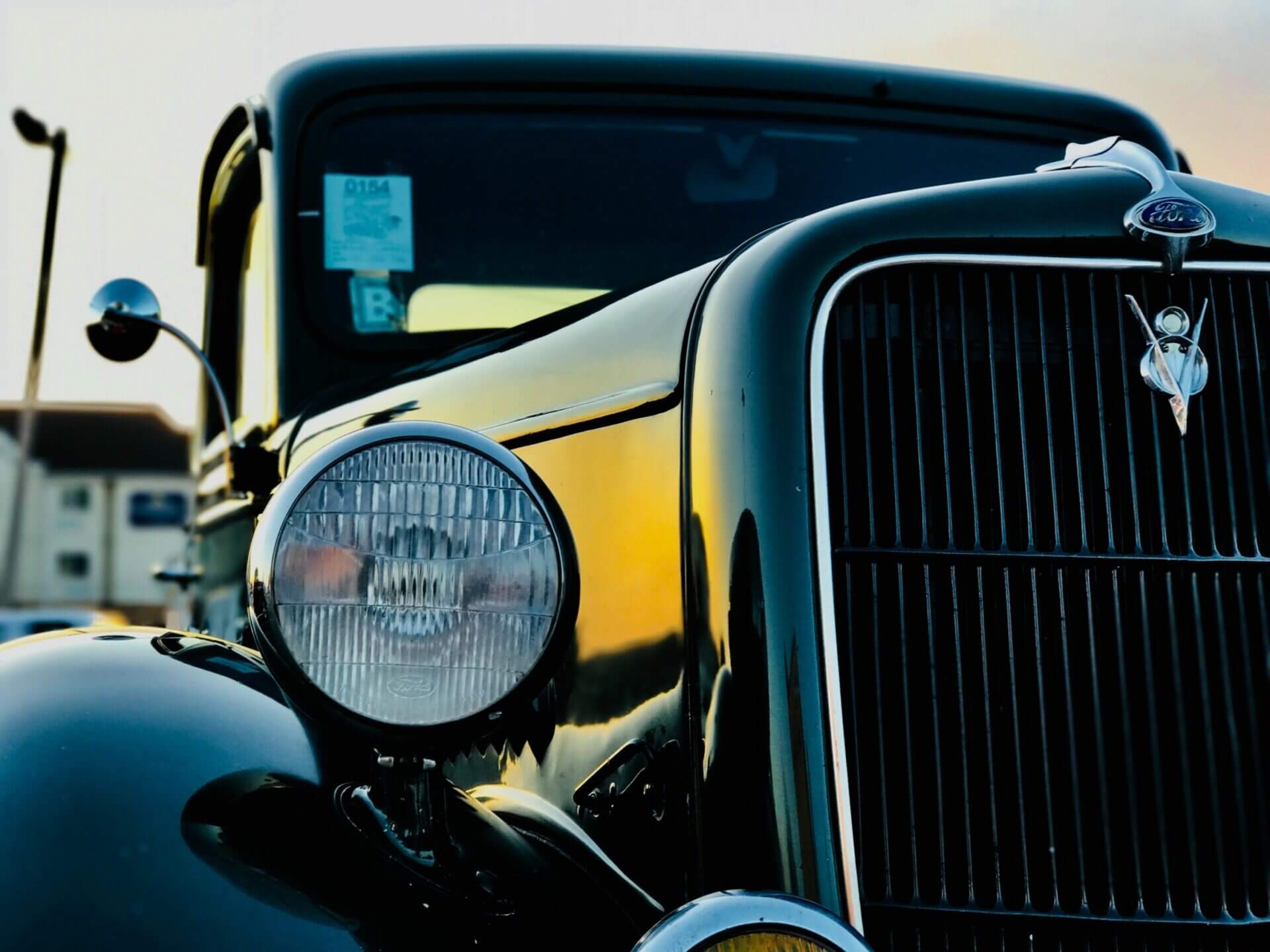 Needing to ship a vehicle can be an intimidating endeavor, but by taking the right precautions it doesn't have to be. At times like this, it becomes increasingly important to find a reliable and trustworthy car shipping company. To help you do so, here are a few key tips to ensure you write home with peace of mind:
Research multiple car shipping companies and read reviews from previous customers
Check the auto transport company's credentials and make sure they are licensed and insured
Get quotes from several businesses to compare costs and auto transport services
Inquire about their knowledge of car shipping and the tools they employ
Choose a auto transport company with a solid track record of client satisfaction and reputation
By taking these steps, you can find a reputable car shipping company that will help you get your vehicle safely and efficiently to its destination.
Conclusion:
It can be difficult shipping a car, but if you know what affects the price, you can locate the best car shipping business for your needs and make informed decisions. Keep in mind that the cost of transporting a car per mile can vary depending on the distance, kind of automobile, shipping method, and season. By researching multiple auto transport companies and comparing quotes, you can find a reliable car shipping service that will help you get your vehicle where it needs to go.
What is the average cost to ship a car per mile?
1. Which method will cost the least to ship a car?
During the off-season, the cheapest way to ship a car is on an open carrier, it is often the most affordable option. The least expensive option might not be the best for your purposes, so keep that in mind.
2. Can I transport an automobile across the nation?
A car can be shipped across the country, thus yes. However, the cost will depend on factors such as the distance, type of car, and shipping method.
3. What is the time frame for shipping a car?
Depending on the location and shipping method, shipping a car can take a very long time. A car is typically transported across the United States in 5 to 10 days.
4. Should I ship my automobile in an open or enclosed carrier?
This will rely on your unique needs and financial situation. Although covered carriers are more expensive than open ones, they provide more security for expensive or vintage vehicles.
5. How do I prepare my car for shipping?
Make sure your car is in good functioning order, and remove all personal possessions before shipping. Your car should also be cleaned and inspected prior to shipping.
How much does it cost to transport 1000 miles?
Distance Average cost to ship a car per mile.
Shipping a car doesn't have to be pricey or complicated! The average cost to ship a car per mile is surprisingly affordable. For example, if you're shipping a vehicle from NYC to San Francisco – a distance of about 2,400 miles – the total price to ship a car can range anywhere from $1,300-$2,200 depending on where you look. That's an example of both an impressive physical distance and an excellent value! If you've been avoiding shipping that extra vehicle due to cost high worries, rest easy knowing that great deals are available.
Example shipping distance and example total cost to ship a car per mile below:
1-500 miles $1.25 400 miles $625
500+ miles $0.90 900 miles $810
1,000 + miles $0.75 1,200 miles $900
2,000 + miles $0.65 2,000 + miles $1,300
2,500 + miles $0.55 3,600 miles $1,980
The above-mentioned average price to ship per mile rates reflect the state of the market as of March 2023. Because of seasonal variations, petrol prices, pick-up/delivery locations, etc., the rates are subject to vary.