TOP FOUR MOST ASKED QUESTIONS ABOUT CAR SHIPPING SERVICE.
To ship a car can be confusing. We get it. That's why we've put together a list of the most frequently asked questions about our car shipping service.
Before we dive into the rest of your auto transport questions, let's take a look at the top four questions about car shipping services. Save time sifting through our whole guide to find the few answers that you require before ship a car.
Other Frequently Asked Questions
When it comes to questions to ask a car shipping company, just because your questions are not the three most popular questions doesn't mean they're not important. As one of the best car shipping companies, we understand that there are all sorts of questions you might have. Therefore, we've put together an FAQ for a few other common questions that people are asking.
We're Your First Choice for Car Shipping Companies in the Continental USA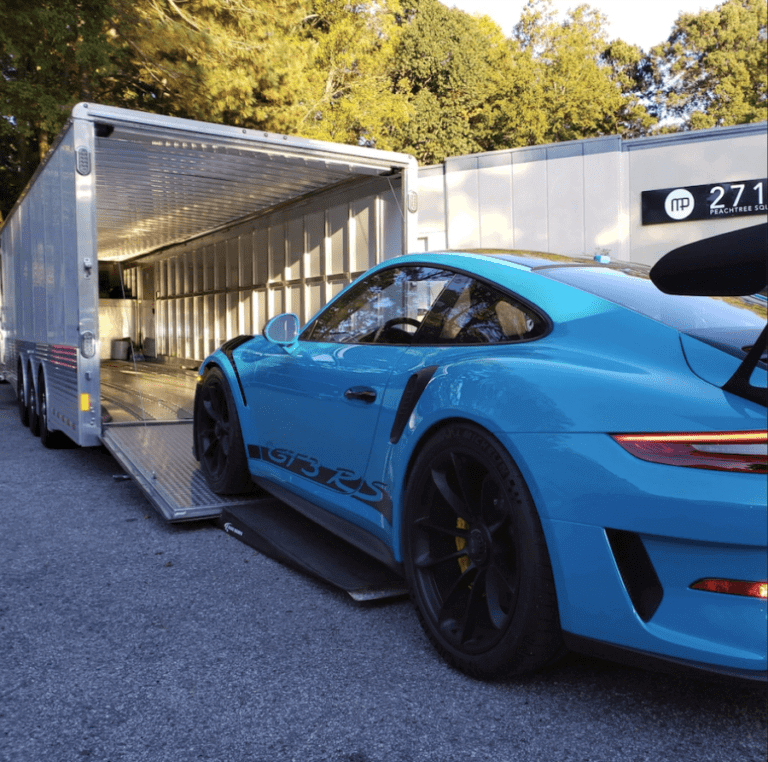 The team at National Transport Services has been assisting US residents with their auto transport needs for years. That's what's enabled us to be one of the best car shipping companies and create a next-level service that truly helps you to get your vehicle to its destination in one piece. Because of our years of experience, we've got all the answers that you're looking for when you turn to a team for car shipping assistance. 
Get started working with National Transport Services and know that you're being backed up by one of the best auto transport teams out there. We promise you won't be disappointed.
As we stated above, each one of our car shipping services whether an
open transport service or an enclosed transport service
is fully insured. That way we can guarantee that your vehicle will reach its final destination in one piece. Working with us means working with a team that you can count on to provide you with the excellence you need when you turn to a car shipping team.
Questions? We have the answers. Ship a car with National Transport Services
We understand that our FAQ isn't an all-inclusive list of car shipping questions you might have. We've done our best to answer the most commonly asked questions so that you can have quicker access to the answers you're looking for. And, we've also got a team that works around the clock to make sure that we can support you when you need extra assistance.
If you have any questions, please do not hesitate to contact us at (888) 346-2202. We are here to answer any questions. You'll be connected with one of our friendly and knowledgeable employees who will help answer any questions you have and to take care of your needs as you get ready to ship your vehicle.