CONTACT US - National Transport Services
Do you have a vehicle that needs to be transported? Here at National Transport Services, we help make short work of the logistics involving transporting a vehicle. From cars to trucks and other types of vehicles, we're a national transport company that can help you ship a vehicle from one corner of the country to the other — all from our home base in San Antonio, Texas.
We're a full-service auto transportation company that always has the needs of our customers in mind. With National Transport, you get car shipping, logistics and the very best in service so that you know what's up with your vehicle at each step of the way. If you've been worried about a pending move due to the complexity of bringing your vehicles along, National Transport can help — just contact us today!
When you reach out to the shipping experts at National Transport, you get the very best national transport services that we have to offer. From individual clients to collectors, dealerships and anyone else that has a car transportation need, we do it all so that you don't have to give it a second thought. Instead, let us take responsibility of your vehicle and get it where it needs to go in an easy and stress-free manner. It's our goal to give a 5-star experience to each and every one of our customers, and it all starts as soon as you hire us.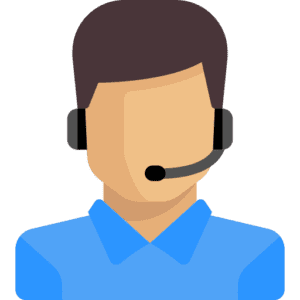 To help our customers protect their vehicles on the road, we offer open and enclosed transports. Open is great for the summer months and helps you save money, though our enclosed trailer is perfect for classic cars and other luxury vehicles that you'd like to shield from Mother Nature and road debris. Simply contact us at National Transport today to get a quote, ask a service question, or for any other inquiry. We look forward to hearing from you!
Complete the Form for Service Request
Please fill out all fields below.
If you have any questions just email or give us a call. We'll be happy to answer any questions you may have.