Getting Accurate Car Shipping Quotes
Are you looking for reliable car shipping quotes? Moving a car can be a complex and intimidating process, but it doesn't have to be. Finding a car transport company that offers the most competitive rates without sacrificing quality can feel overwhelming.
But with some research and an understanding of the process, you can get the best deal on your car shipment, ensuring that your vehicle is in good hands and within your budget. By researching the best car shipping quotes, you can ensure that your vehicle is safely transported without breaking the bank.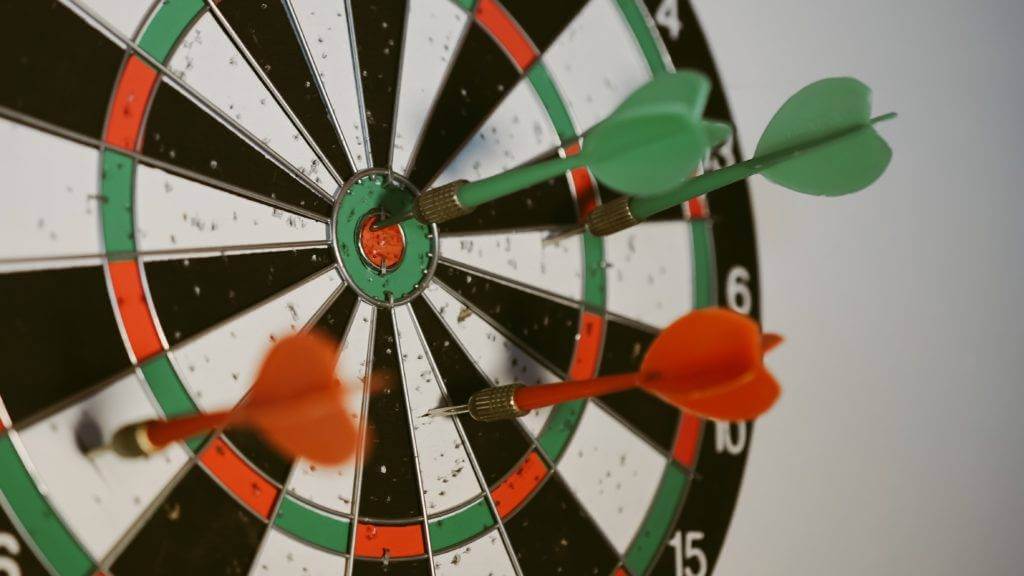 GET YOUR FREE AUTO TRANSPORT QUOTE TODAY!
Gather the Details of Your Car Shipping Needs
Before requesting a car shipping quote, you'll want to know the details of your shipment. Start by considering the pickup and delivery locations or cities, and whether you need any additional services such as enclosed transport, door-to-door pickup, delivery, rush delivery, or insurance coverage. All of these will have an impact on the final cost of your car shipping quote, so take time to understand each service in full before settling on a quote.
Research Reputable Auto Shipping Companies
Finding a reliable car shipping company is no small task, do your due diligence! An important step in the car shipping quote process is researching different auto shipping companies. With so many options out there, it may be difficult to tell which ones are reputable and reliable, and which ones are scams or untrustworthy. Make sure to take time to read reviews and customer testimonials, look up BBB ratings, and find any other information you can to make sure the company is trustworthy before submitting a shipping quote request. Use this investigation process as a guide to make sure any company you consider provides trustworthy solutions for all of your car shipping needs.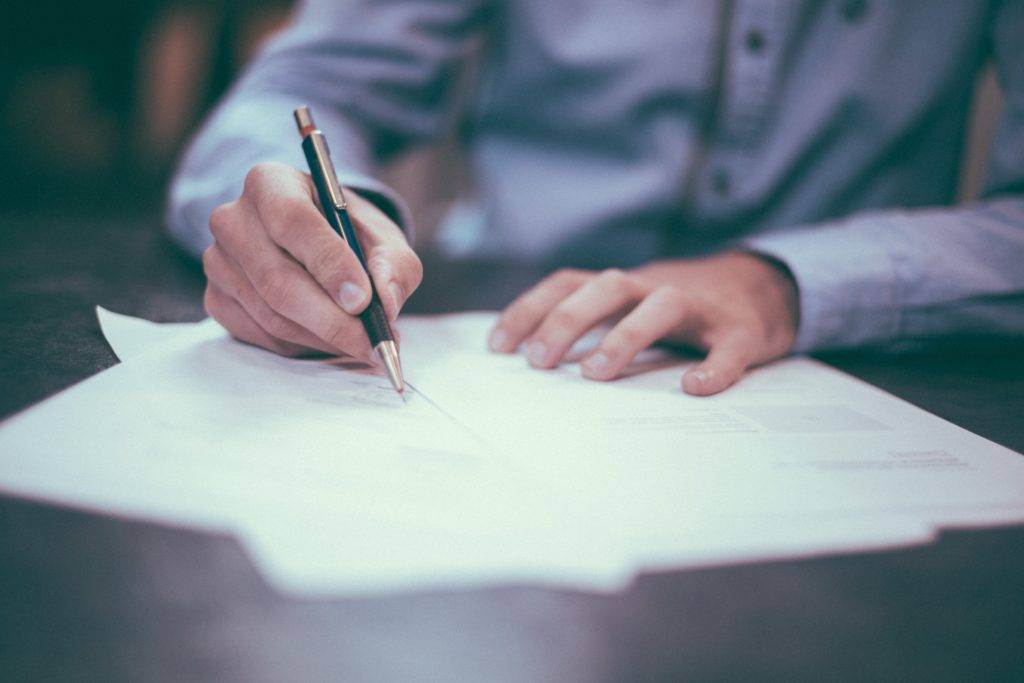 Ask About Insurance Policies and Additional Fees
When you are ready to start requesting car shipping quotes, make sure you ask about insurance policies. Most reputable companies will offer insurance that covers damage that may occur during car shipping or loading. It is important to ask about an auto transport company's insurance policy because it will protect you and your vehicle in the event of any accidents that might happen during the transportation process. The company's insurance will cover the cost of any repairs or replacements that are needed. Without adequate insurance, you may have to bear the cost of any damages yourself.
Asking about the company's insurance policy will give you peace of mind and ensure that your vehicle is in good hands during transport. Additionally, be on the lookout for additional fees like pickup and delivery fees, fuel surcharges, or residential fees that may not be included in your quote. Doing your research ahead of time can help you find a company that offers competitive rates and reliable service.
Record Important Details Before Booking Shipping Services
Before you book a car shipping quote, make sure to record important details about the company and the shipping process. Get their contact information, and the type of transportation they use, and see if any guarantees are offered for your shipment. It's also helpful to request an estimated time of arrival before agreeing to a quote – this can help you be prepared for when your vehicle arrives. Additionally, ask about rate estimates to ensure that you are getting a good deal.
Get your car shipping quote today from National Transport Services
When you're planning to ship a car, getting an accurate quote is essential. The steps above will help you make sure that the company you select can give you an honest estimate of the total cost of shipping your vehicle. Keep in mind the three tips we covered—gathering details about your shipment, doing research on reputable companies, and inquiring about fees and insurance policies.
And always be sure to write down any important details before you book car shipping quote. If you follow these steps, you can be confident that you'll get an accurate quote for your specific needs. So, what are you waiting for? Get your car shipping quote today!