NY to CA
Shipping a car from New York to California can be daunting, but proper preparation and research can be seamless. This guide covers everything you need to know, from finding reliable car shipping companies to preparing your vehicle for transport.
Whether moving across the country or buying a car from a dealership on the other side of the country, shipping a car from NY to CA can seem overwhelming. However, you can make the process smooth and stress-free. We'll walk you through everything you need about shipping a car from Big Apple to the Golden State.
Finding a Reliable Auto Transport Company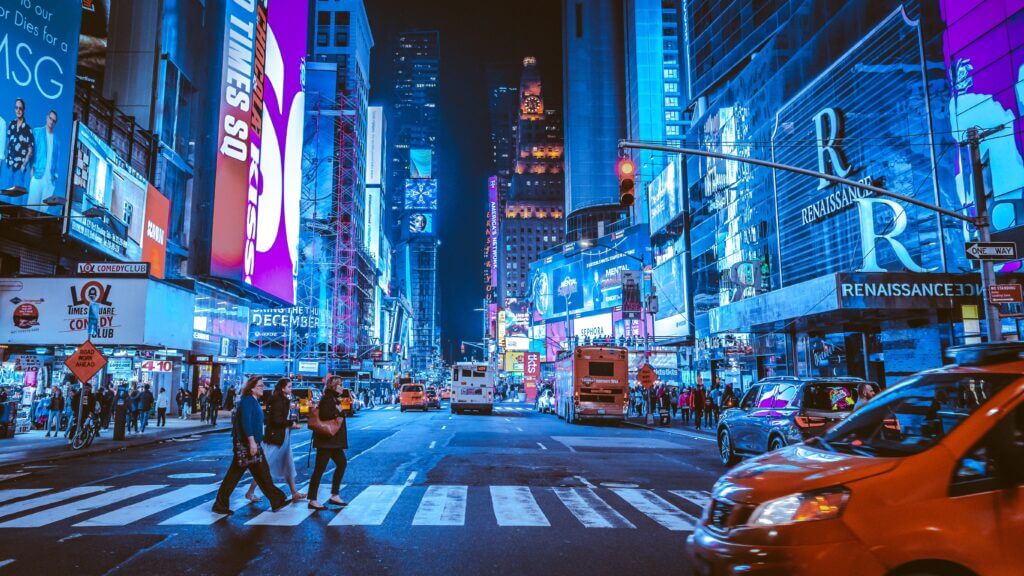 One of the most important steps in shipping car from New York to California is finding reliable car shipping companies. Here are some things to consider when choosing a company:
Reputation: Look for a company with a good reputation in the industry. Check online reviews and ratings on sites like Yelp and Google to get an idea of how satisfied previous customers have been with the company's service.
Insurance: Make sure the company you choose has proper insurance coverage. This will protect your vehicle in case of damage or theft during transport.
Cost: Request quotes from various businesses to compare costs. However, don't base your choice entirely on price.

Sometimes, a higher price can mean better service and a more reliable company

.
Preparing Your Vehicle for Transport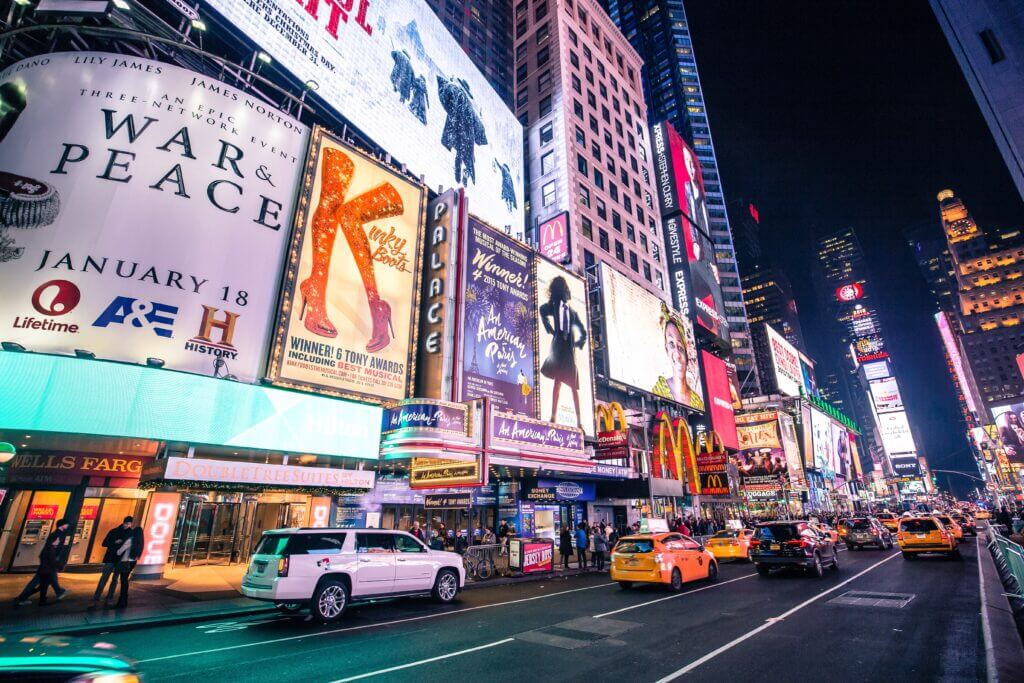 Before your vehicle can be transported, you'll need to prepare it for transport. Here are some things you'll need to do:
Clean your vehicle: Give your vehicle a thorough wash before transport. This will help you identify any existing damage and ensure that the vehicle is in good condition before it's shipped.
Remove personal belongings: Make sure to remove any personal belongings from your vehicle before transport. Auto transport companies are not responsible for any items left inside the vehicle.
Disable alarms: If your vehicle has an alarm system, make sure to disable it before transport. Otherwise, the alarm may go off during transport and cause unnecessary interruptions.
Document existing damage: Take pictures of your vehicle from all angles before transport. This will help you prove any damage that may occur during transport.
Choosing the Right Type of Transport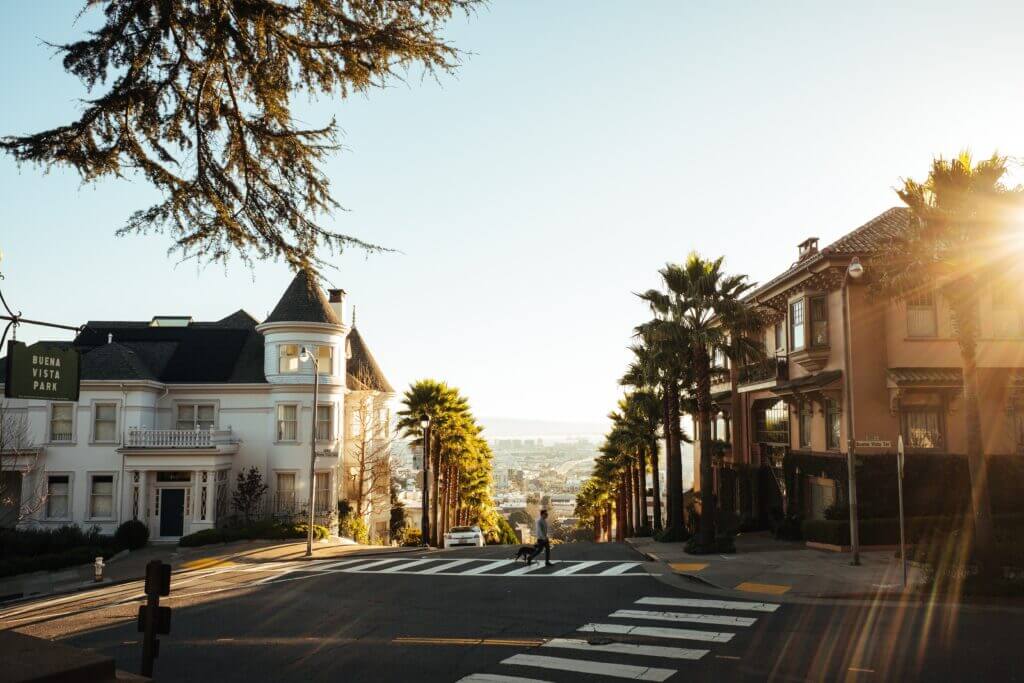 Open travel and enclosed shipping are the two primary types of automobile transportation. What you need to know about each type is as follows:
Open transport: Open transport is the most common type of auto transport. Your car will be exposed to the elements as it is transported on an open trailer. This type of transport is generally cheaper than enclosed shipping.
Enclosed transport: Enclosed auto shipping involves transporting your vehicle in an enclosed trailer. This provides more protection for your vehicle, but it's also more expensive than open transport.
Shipping Your Car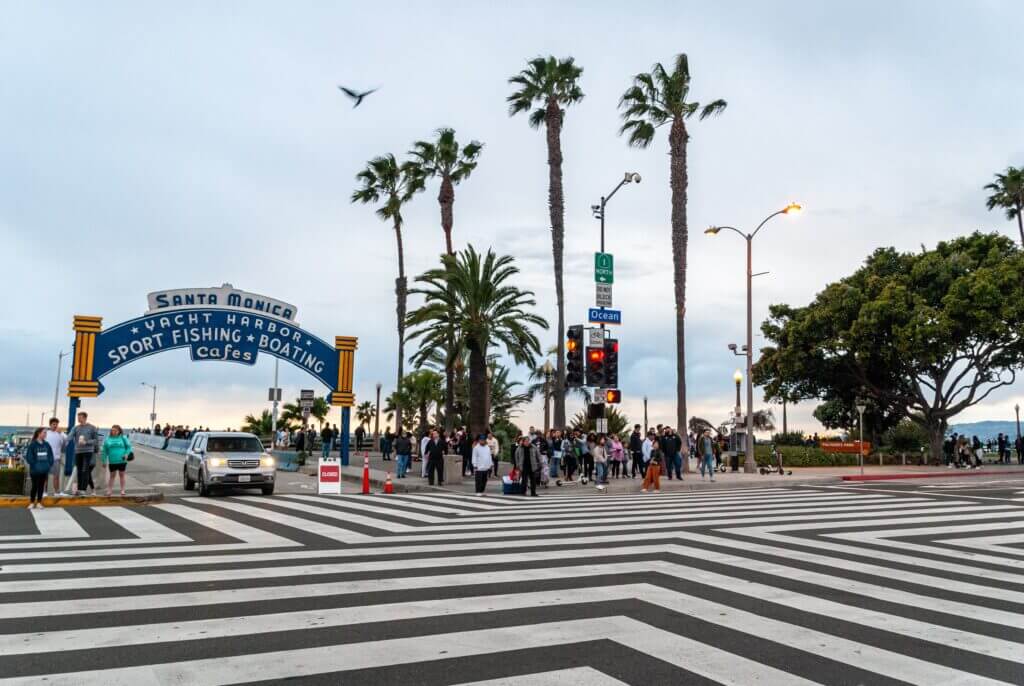 Once you've chosen an auto transport company, prepared your vehicle for transport, and chosen the right type of transport, it's time to ship your car. Here's what you can expect during the shipping process:
Pick-up: The auto shipping company will arrange to pick up your vehicle from your home or a designated location. Make sure someone is available to hand over the keys and sign any necessary paperwork.
Transport: Your vehicle will be transported to its destination according to the agreed-upon schedule. You'll be able to track the progress of your vehicle throughout the transport process.
Delivery: Once your vehicle reaches its destination, the auto transport company will arrange for delivery. Make sure someone is available to receive the vehicle and inspect it for any damage.
FAQs
Q: When shipping a car from New York to California, how long does it take?
A: Depending on the distance, mode of transportation, and other elements, the time it takes to ship a car from New York to California can change. In general, open transport takes 7–10 days, while enclosed transport takes 5-7 days.
Q: What is the cost of shipping a car from New York to California?
A: An automobile can cost more or less to ship from New York to California, depending on the mode of transportation, the distance, and the size and weight of the vehicle. On average, it can cost between $800 and $1,500 for open transport and $1,000 to $1,800 for enclosed trailer.
Q: Do I need to be present for pick-up and delivery?
A: A representative must be present at the vehicle's pickup and delivery. Before and after transport, you'll need to sign documentation and check the car for damage.
Conclusion
Shipping a car from New York to California may seem like a daunting task, but with the right preparation and research, it can be a seamless process. Finding reliable auto transport companies, preparing your vehicle for transport, and choosing the right type of transport are all crucial steps in the process. By following the tips and advice in this guide, you can ensure that your vehicle arrives safely and on time at its destination in California.