Car Shipping With Military Discounts
If you are a military member, you may wonder how to get extra savings on car shipping services. Luckily, several military car shipping companies offer special discounts for military members. With these special discounts, you can maximize your savings and make car shipping more affordable.
As an active member or veteran of the military, you have dedicated your life to serving our country, and we understand that you have unique needs when moving your vehicle. One of the benefits of being in the military is the availability of military discounts on various goods and services, including military car shipping services. This article will discuss how military discounts can help you maximize your savings when shipping your vehicle and how to find the best deals.
Military vehicle shipping services can be expensive, especially when moving your vehicle over long distances. As a member or veteran of the military, you can take advantage of the military discounts that various military car shipping companies offer. These discounts can help you save money and make it easier for you to move your vehicle.
GET YOUR FREE AUTO TRANSPORT QUOTE TODAY!
Benefits of Military Discounts on Car Shipping Services
Discounted car shipping for the military offers several benefits, including:
You are eligible for auto transport cost savings.
Many service providers offer discounts specifically for those in the armed forces. Discounts can range from 3% to 10%, meaning that even small day-to-day tax savings can add up to a significant amount. At the end of the day, these discounts can make a huge difference in your final costs. So don't forget to ask about a military discount when evaluating military car shipping services – it will be worth your while in the long run!
Convenience provides access to reduced rates and specialized services.
Car shippers understand that time and stress can be a factor when relocating your vehicle. That is why these services offer a range of discounts to those serving in the military, making it easier for them to move their vehicles. With the military discount, soldiers receive access to discounted rates and special services that enable them to transport more effectively and efficiently — even with a busy schedule. An experienced provider can assist in mapping out every step of the transport so that the process runs with minimal stress and disruptions.

Companies that understand the importance of reliability.
Taking advantage of a car shipping company that offer military discounts can provide you with quality service. In addition to connecting with a trusted source, such companies are more likely to accommodate the unique needs of veterans and active duty personnel. They understand the importance of reliability and work hard to exceed your expectations. With these companies, you know that someone truly has your best interests in mind and is looking out for you every step of the way. Furthermore, by utilizing this kind of service you're also ensured a safe transit for your vehicle and will receive superior assistance throughout the entire process.
How to Find Military Discounts on Car Shipping Services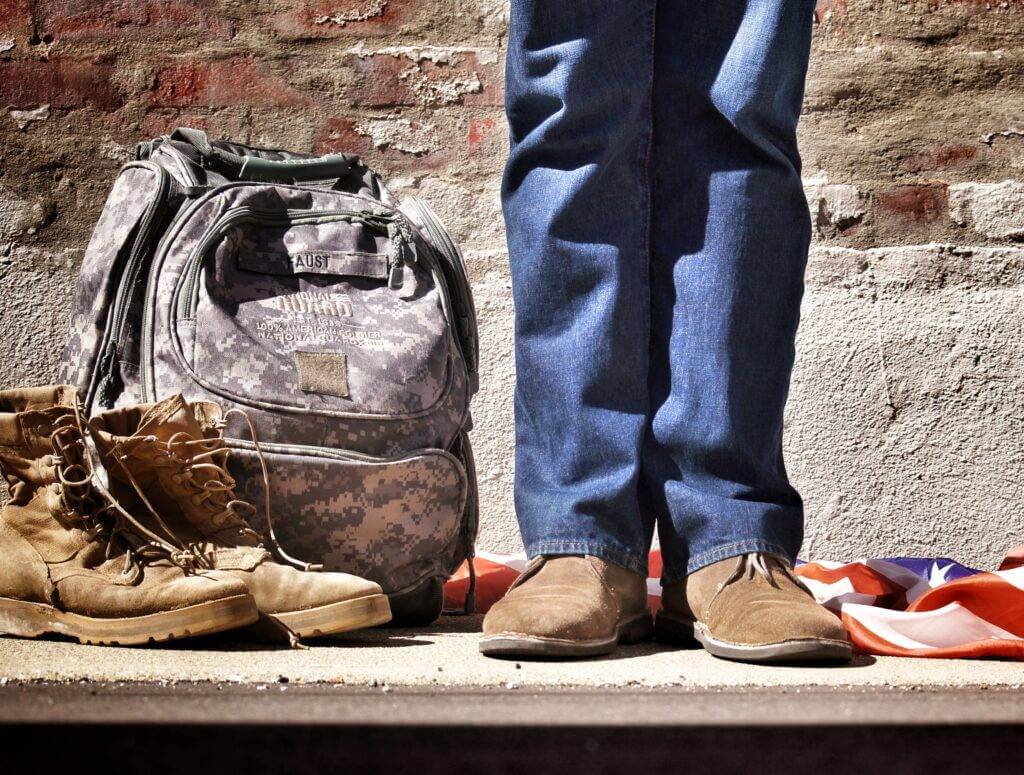 Finding military discounts on car shipping services is relatively easy. Here are some steps you can take to find the best deals: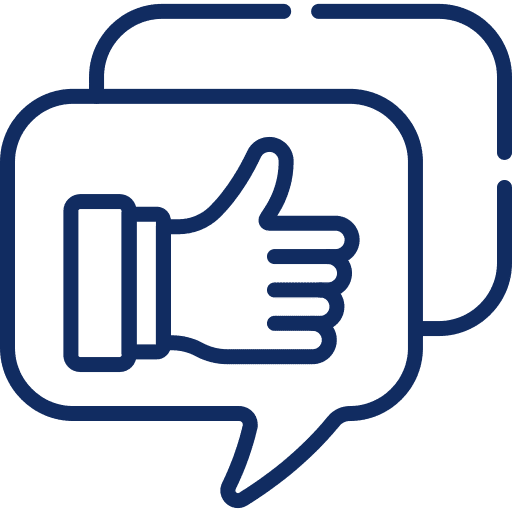 Check with your military base for recommendations.
Many military bases offer transportation offices that are an invaluable resource. These offices provide assistance with finding discounted car shipping services and a list of approved vendors that will extend discounts to military personnel. Thus, making it easier for those currently serving to ship their vehicles in a more economical fashion. Ultimately it can be a ways for them to extend any budget restrictions that may be placed on them during their service.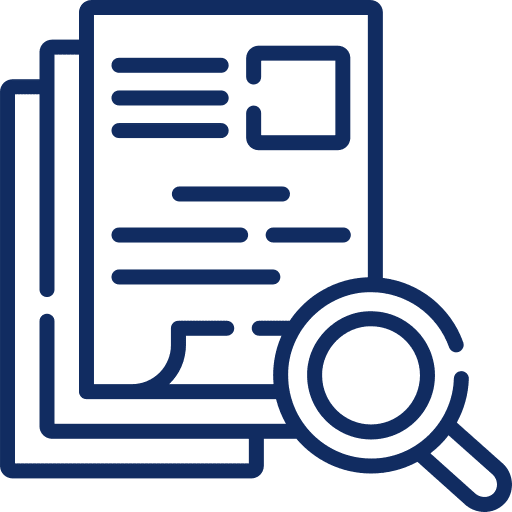 Research discounts for military car shipping.
To maximize your savings on military car shipping services, the first step is to research which companies offer military discounts. Start by researching local and national auto transport services to determine if they offer special discounts for military members. Only the best car shipping company will advertise a military discount on their websites. You can also search online for military-specific car shipping agencies specializing in moving vehicles for military members and veterans. Additionally, many companies will have a contact form that you can use to ask about any potential military discounts.
Do your due-diligence and ask around.
Ask other military personnel or veterans who have had experience shipping a vehicle. Consider contacting them and seeking their opinion. They may be able to suggest the best car shipping companies that offer discounts specifically tailored to armed forces members. Doing your research in advance speaks volumes. Taking the time to access reliable sources can go a long way in helping you make an informed decision – one that respects your budget and values.
Compare multiple shipping services and discounts.
After you find a few companies that offer a military discount, the next step is to compare their services and discount rates. You should pay special attention to their rates, the time for pick-up and delivery, insurance coverage, and any other services or specials they offer. This will assist you in obtaining the greatest price on auto transportation services. Take your time to thoroughly investigate several businesses and compare them side by side.
Factors to Consider When Choosing a Military Car Shipping Company
It's important to take into account a number of considerations while selecting an automobile shipping firm, including:
Understanding the types of documents required for proof of military service.
Before claiming a military discount on auto transport services, you must provide proof of military service. Generally, this means providing a copy of the orders from your current or past active-duty service. Other forms of documentation may include an official discharge paper or a retired uniformed ID card. Many companies will also accept veteran IDs as proof of their unique military discounts. Confirming what documents are accepted before entering into any agreement with a military car shipping service is important.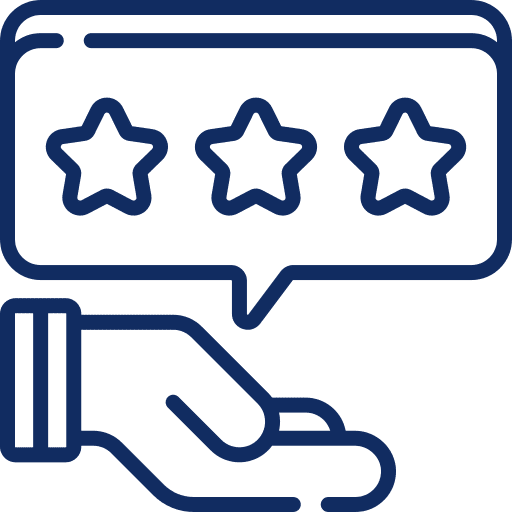 Reputation, make an informed decision about which agency is right for you.
Choosing a military car shipping company for your job search can be tough. To ensure you are selecting an auto transport company with a good reputation within the industry, it is essential to research and verify. Start by scanning through online reviews and user feedback to get an idea of the transport company's performance and customer satisfaction. This is just step one in your due diligence process.
You should also seek advice from those you trust, like military members and veterans who have already worked with the auto hauler or know them because of their professional activities. Ask your network if they'd recommend that shipper or suggest any viable alternatives as well. By taking into account a range of perspectives, you should make an informed decision on whether this agency is right for you.
Price isn't the only factor to consider.
If you're shipping a car, it pays to shop around. Compare prices from a range of car shipping companies to find the best deal for your needs. Keep in mind that cost isn't everything – though the most economical option may save you a few dollars, sometimes it doesn't guarantee the quality or level of service you deserve. Before simply opting for the cheapest choice, consider the scope of the service provided, insurance coverage and customer reviews.
Understand Your Insurance Options on Military Deals for Car Shipping Services.
Ensure the company you choose offers insurance coverage for your vehicle during transit. Accidents can happen during shipping, and you want to cover your vehicle. Your options vary from company to company, but you should always ensure your vehicle is covered under their insurance policy before agreeing to a deal. Car shipping services will typically offer different levels of insurance coverage, depending on the cost of the shipment. When using a military discount for military car shipping services, understand what coverage is included and any additional fees for added protection.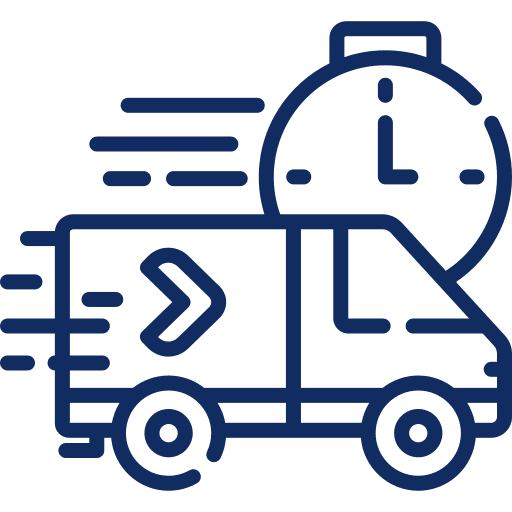 Consider exploring expedited shipping solutions for faster delivery.
Make sure to thoroughly research different options and select a delivery time frame that fits your desired ship dates. Many companies offer expedited shipping solutions for customers who require faster shipping than the commonly provided services. A bonus? Consider exploring this upgraded delivery option if you need to have your vehicle shipped on a tight timeline.
Conclusion
As a member or veteran of the military, you can take advantage of military discounts on car shipping services to help you save money and move your vehicle more efficiently. When choosing a military car shipping company, consider the reputation, price, insurance coverage, and delivery time. By considering these factors and finding the best deals, you can maximize your savings and ensure a smooth and stress-free shipping experience.
Frequently Asked Questions:
Q: Can military discounts be combined with other discounts?
A: It depends on the car shipping company. Some companies allow you to combine military discounts with other promotions, while others do not.
Q: Are all car shipping companies the same when it comes to military discounts?
A: No, each military car shipping company has its policies regarding a military discount. Some companies offer more significant discounts than others, while others may not submit any military discounts.
Q: What documentation do I need to provide to qualify for military discounts?
A: Each company may have its requirements, but most will require proof of military service or veteran status, such as a military ID, VA card, or DD-214.
Q: How far in advance should I book my car shipping service?
A: It is recommended to book your military car shipping service at least two weeks in advance, especially during peak moving season (May through August).
Q: Can I track my vehicle during transit?
A: Absolutely, most auto transporters provide tracking systems that let you keep tabs on the progress of your automobile while it travels. You will typically receive updates via email or phone.

Fill out the form below!