Affordable Hawaii Car Shipping
Are you looking for a reliable car shipping company in Hawaii? The last thing you want is to be ripped off with exorbitant rates for car transport services. Researching the best and most affordable Hawaii car shipping companies can save you time and money in the long run. Let's break down how you can find an affordable way to ship your vehicle to or from Hawaii.
GET YOUR FREE AUTO TRANSPORT QUOTE TODAY!
Step One: Size Up the Costs and Agree on Reasonable Prices
The first step to finding affordable car shipping to and from Hawaii is understanding the fees charged by different companies. Several factors can affect the cost of Hawaii car shipping your vehicle, such as distance, size of the vehicle, the weight of cargo, and type of delivery service needed. Make sure that all costs associated with car transport are agreed upon upfront before signing a contract or paying any deposit fees.
Step Two: Get an Online Quote to Ensure You're Paying Fair Rates
One of the most convenient ways to get an accurate estimate on prices for Hawaii car shipping is through online quotes. Have your VIN ready when requesting quotes from different companies for them to accurately assess your needs. Remember that price should not be the only factor in determining which company to use; always do research on their reputation and customer feedback before committing.
Step Three: Confirm That All Legal Requirements are Being Met
Make sure that both state laws and regulations are being adhered to when considering which company to work with for Hawaii car shipping services. Ensure that drivers have proper credentials like licenses, insurance, endorsements, etc., so that they can legally operate a commercial motor vehicle carrying cargo across state lines. Additionally, make sure the driver has all necessary permits needed while transporting vehicles within certain states or territories such as Hawaii where certain restrictions may apply due to environmental concerns or other local ordinances.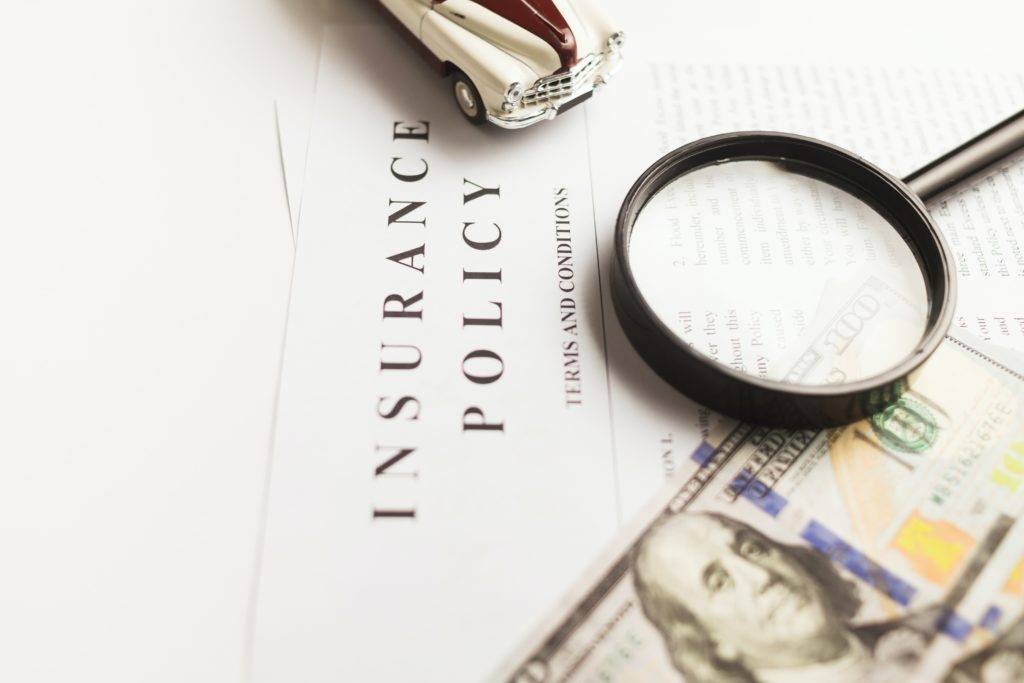 Step Four: Consider Insurance Coverage and Testimonials From Previous Clients
Before making your final decision on which company will ship your vehicle, check out reviews from previous customers who have used the same service provider that you're considering hiring. Reviews give valuable insight into experience levels, customer service quality, trustworthiness, etc., so it's important to read reviews before taking a chance on any unknown companies offering cheap rates but possibly delivering poor service quality standards overall. Lastly, make sure that your vehicle will be covered by insurance during transport in case anything happens during transit between the pickup location and the destination point.
Conclusion – Finding Affordable Car Shipping To Hawaii And From Hawaii
Finding an affordable way to ship your vehicle from one point of origin or destination does not need to be complicated or expensive if done correctly with reputable third-party carriers who understand exactly what is required for safely transporting vehicles across both highways and waterways between states or countries like Hawaii which requires special consideration given its unique geography compared with mainland states or territories in the US.
Careful research upfront combined with getting online quotes from reliable sources followed by confirming legal requirements while also checking insurance coverage along with reading reviews from past customers should provide ample assurance when it comes time to select which carrier is right for you when looking at various options available for moving vehicles successfully between two points without breaking the bank unnecessarily due do inflated fees often associated with Hawaii car shipping services these days if done without proper preparation beforehand!
So now you know how finding affordable car shipping in/out of Hawaii can be easy if done correctly! Now go book your next transport knowing you found great prices!