Cheapest Car Shipping: The Ultimate Guide
Tired of paying too much to ship your car cross-country? When it comes to getting the cheapest car shipping rates, few know how to navigate the complicated world of vehicle transport services. But worry not! In this ultimate guide, you'll be armed with all the tips and tricks needed to find the cheapest car shipping solutions and make sure your transportation needs are met without breaking the bank. Whether you're military personnel looking for an economical way to move a vehicle or a car enthusiast seeking competitive pricing, this guide will equip you with every tool necessary in making informed decisions so that you can get the best value for money when choosing one of many available options.
Be flexible on how quickly you need your vehicle moved.
Many car transport companies offer different shipping options based on your needs. One of the cheapest ways to ship your car is by being flexible on how quickly you need it moved. Many car transport companies offer different shipping options with varying fees depending on pickup times. While you may be tempted to opt for expedited shipping, you might find that taking a few more days results in a much lower rate. It's important to keep in mind that even though rates may be cheaper through slower shipping, your vehicle is still going to arrive safely and on time. By being able to compromise on an extra day or two, you could save yourself money while the company moves your vehicle without any setbacks. This is a great way to find the cheapest car shipping rate while still ensuring your vehicle arrives safely and on time!

GET YOUR FREE AUTO TRANSPORT QUOTE TODAY!
Consider shipping your vehicle in an open car trailer.
Consider shipping your vehicle in an open car trailer, as this is usually the most cost-effective option. Open car trailers are the most common and popular way of shipping cars because they accommodate multiple vehicles at once. This means you can save money on your transport, as the costs associated with these types of vehicles are typically less than traditional enclosed trailers. Additionally, open car trailers often have built-in safety precautions that protect your vehicle from external elements like dirt, dust, bugs, and other debris.
Review the insurance policy.
When looking for the most cost-effective car shipping rate, it's important to review the car carrier's insurance policy. Most reputable vehicle shippers will provide an insurance policy to cover any unforeseen circumstances that may occur during the transport. Finding the cheapest car shipping rate may sound tempting, however, having the right coverage in place is invaluable should anything go wrong during transit. Make sure to assess all terms of the insurance policy provided and determine if it meets your requirements before signing off on any arrangements. Seeking out car shipping for cheap is sensible but not at the cost of disregarding an adequate coverage plan. To get the best possible deal for the cheapest car shipping – and to ensure your vehicle's safety – you should research insurers thoroughly and bear in mind that when it comes to insuring a vehicle, cutting corners isn't an option.
Evaluate customer reviews and the reputation of auto transport companies.
One important aspects to consider when selecting a car shipping company is its reputation. When evaluating an auto transport company, it's important to look both at their customer reviews and the reputation they have established. Trying to find out what other customers have said about them will give you an indication of the quality of service they provide. Do your research and read trusted reviews on websites like Yelp, Google Reviews, and TrustPilot for unbiased ratings. This can give you a better idea of how well car shippers provide their services, as well as any potential complaints from customers. Consider looking into the cheapest car shipping options available to ensure that you receive the cheapest way to ship your car without compromising on the quality of service. By taking these factors into account, you will be able to select the best company to meet your car shipping needs.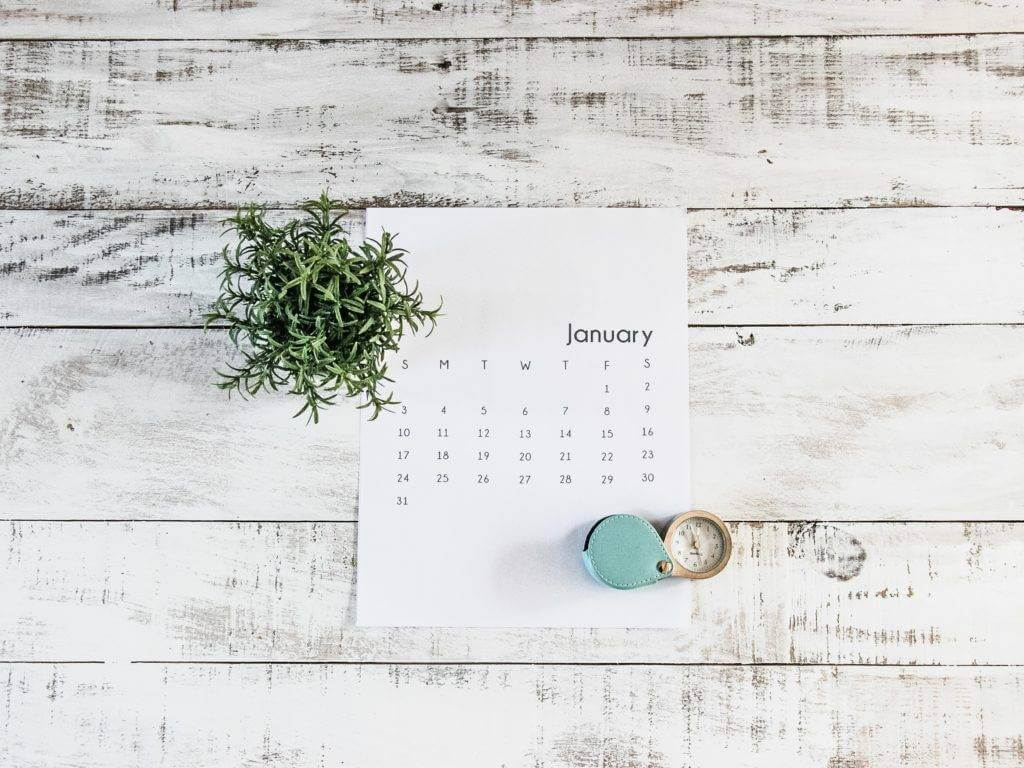 The time of year matters.
Shipping your car can be expensive, but the time of year you choose to ship your car can have a big impact on costs. While demand is typically higher in the winter and summer months, which can drive up prices, the slower seasons tend to offer more affordable rates as there are often more companies vying for your business. It's worth considering when you're looking for the cheapest car shipping or trying to find the cheapest way to ship your car. Making time of year part of your budget planning could help you get a great deal on car shipping for cheap without sacrificing quality.
To sum it up.
As this guide has demonstrated, there are many factors to consider when shipping your car, from how quickly you need your vehicle moved to the type of trailer used. Making sure you review insurance policies and evaluate both customer reviews and reputation are equally essential measures to undertake. Furthermore, be aware that the cost of car shipping can vary depending on the season you choose – summer is a particularly busy time when prices tend to climb. Knowing all these components inside out gives you an advantage; saving money that can be reinvested into other projects. Along with our comprehensive advice, we've also provided various useful resources throughout this guide to get your research started! Put this information into action now and Get The Cheapest Car Shipping Quote Today!