National Transport Services
Shipping cars to and from the lower 48 to Alaska year-round
Call for a quote at (888) 346-2202
At National Transport Services, we aim to make auto shipping to and from Alaska as easy as possible.
NTS offers Alaska car shipping to and from Alaska, making it easier than ever for you to transport your vehicle. Whether you're hauling a motorbike, SUV, truck, car, or heavy equipment, we have the knowledge and expertise to have it shipped safely and securely.
With our Alaska auto transport services, you can rest assured that your vehicle will be handled with the utmost care and consideration. Through our car transport to Alaska, we can help get your vehicle to its destination quickly and affordably. NTS is a trusted name in Alaska car shipping – let us take care of getting your automobile where it needs to go!
Relocate your vehicle with the utmost reliability and convenience! Our Alaska auto transport ensures a smooth, stress-free transfer. Experience peace of mind in knowing that you can trust us to get your car where it needs to go – quickly and safely.
GET YOUR FREE AUTO TRANSPORT QUOTE TODAY!
OUR VEHICLE SHIPPING SERVICES
Economical Alaska car transport
Expedited Alaska car transport
Enclosed Alaska car transport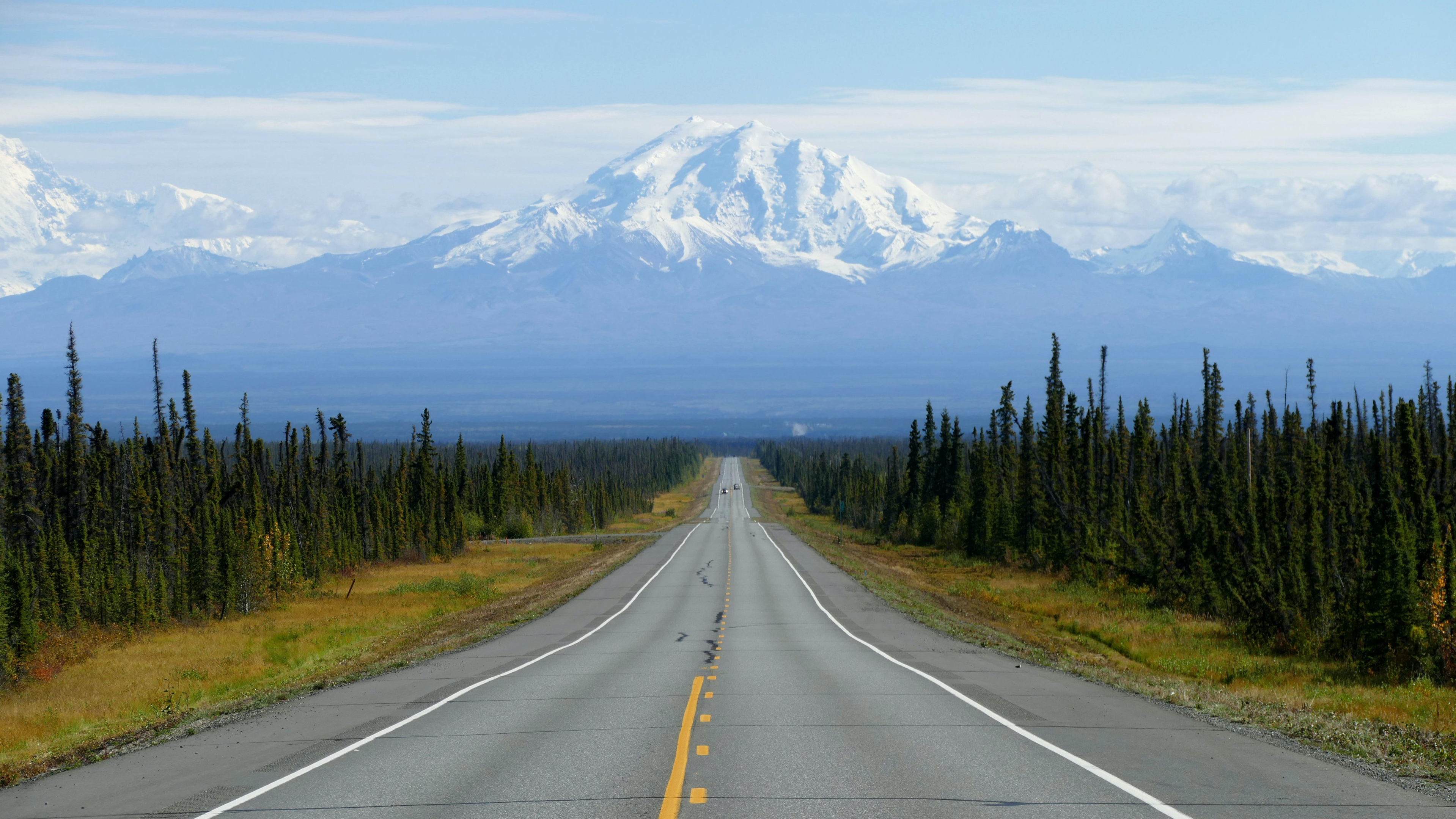 WE ARE THE GO-TO ALASKA AUTO TRANSPORT COMPANY
When moving a vehicle to and from Alaska, you need a reliable car transport process you can count on to transport your vehicle quickly and affordably. Look no further than the # 1 Alaska auto transport company, National Transport Services, which has built a reputation of trustworthiness over many years of providing Alaska car shipping.
Our experienced team is dedicated to ensuring that your vehicle arrives safely and on time all year round. Whether you're moving a car to Alaska or away from Alaska, our Alaska auto transport services are second-to-none. We make sure all Alaska car transport needs are taken care of with the same level of professionalism and excellence for every customer. You can feel secure knowing that your vehicle will get where it needs to go safely and without hassle – from Alaska or to Alaska!
Call for a quote at (888) 346-2202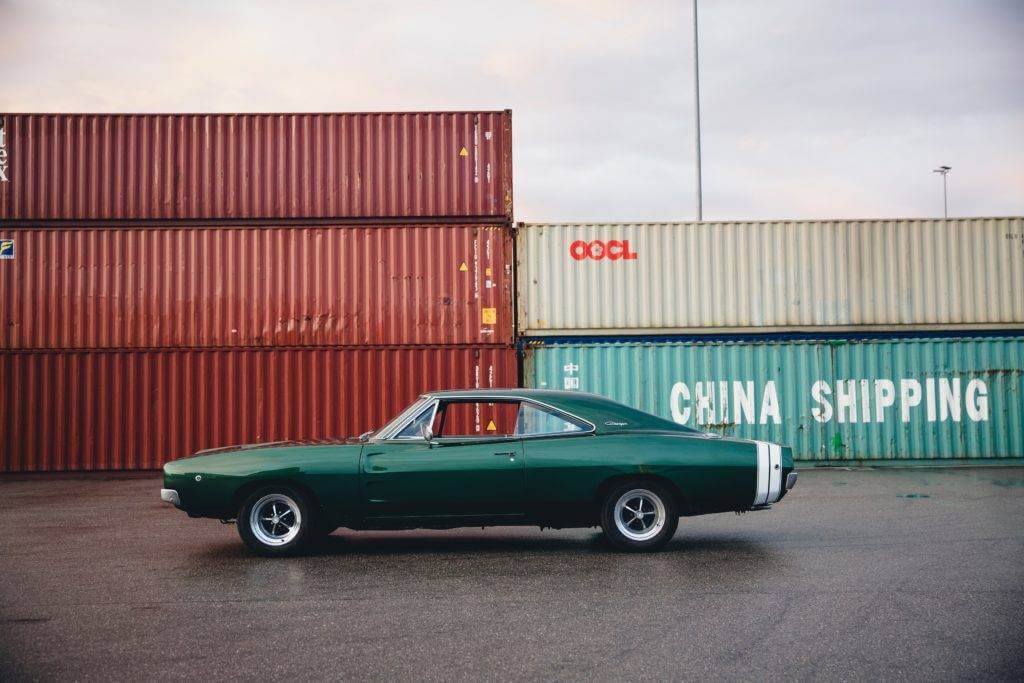 EDUCATED AND EXPERIENCED IN NATIONWIDE AUTO TRANSPORT
Our Alaska car transport company offers a reliable and safe service. Our team of experienced professionals is highly educated in Alaska auto transport, allowing us to give our customers the peace of mind that their vehicles will be delivered on time and in pristine condition.
We specialize in shipping vehicles of all kinds – from every day commuting to special collections – because we take the same level of care and precaution for each one. With our years of experience, you can trust that your car transportation to Alaska will be expertly handled.
COMPETITIVELY PRICED CAR SHIPPING NATIONWIDE
Car transport to Alaska can be complicated, especially if you need help understanding what to look out for and who to trust. At NTS, we understand the need for trustworthiness and experience when transporting your vehicle to/from Alaska. That's why we prioritize superb shipping service that provides peace of mind as our first focus.
Our Alaska vehicle shipping rates are upfront with no hidden fees, so you know what you're getting before signing off. Plus, we ensure that our rates are competitively priced – one less thing for you to worry about!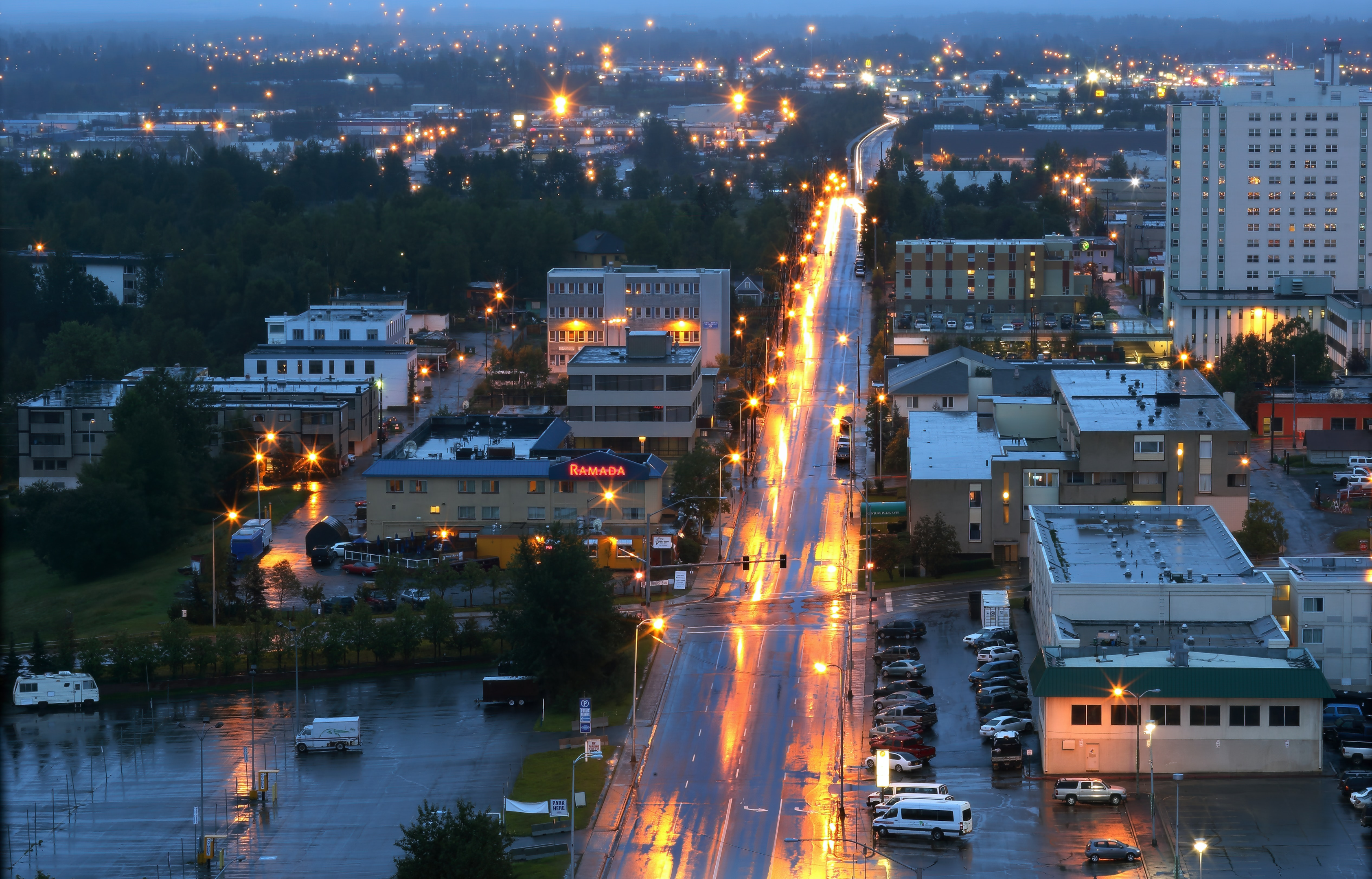 Shipping To Alaska → Door To Port Service
Our Alaska car shipping services are convenient, reliable, and trustworthy, with an experienced team of vetted drivers. Our shipping to Alaska car transport can pick up your vehicle from your residence nationwide and safely transport it to the port facility in Washington, where it is loaded onto a barge and shipped across to Alaska.
Whether you're moving to Alaska or need a vehicle moved, our Alaska auto transport service will take care of all the legwork for you, including providing you with the Alaska port pickup location via email. Rest assured that your vehicle will arrive at its destination in the same condition it left in – our prompt and secure services are reliable every step of the way!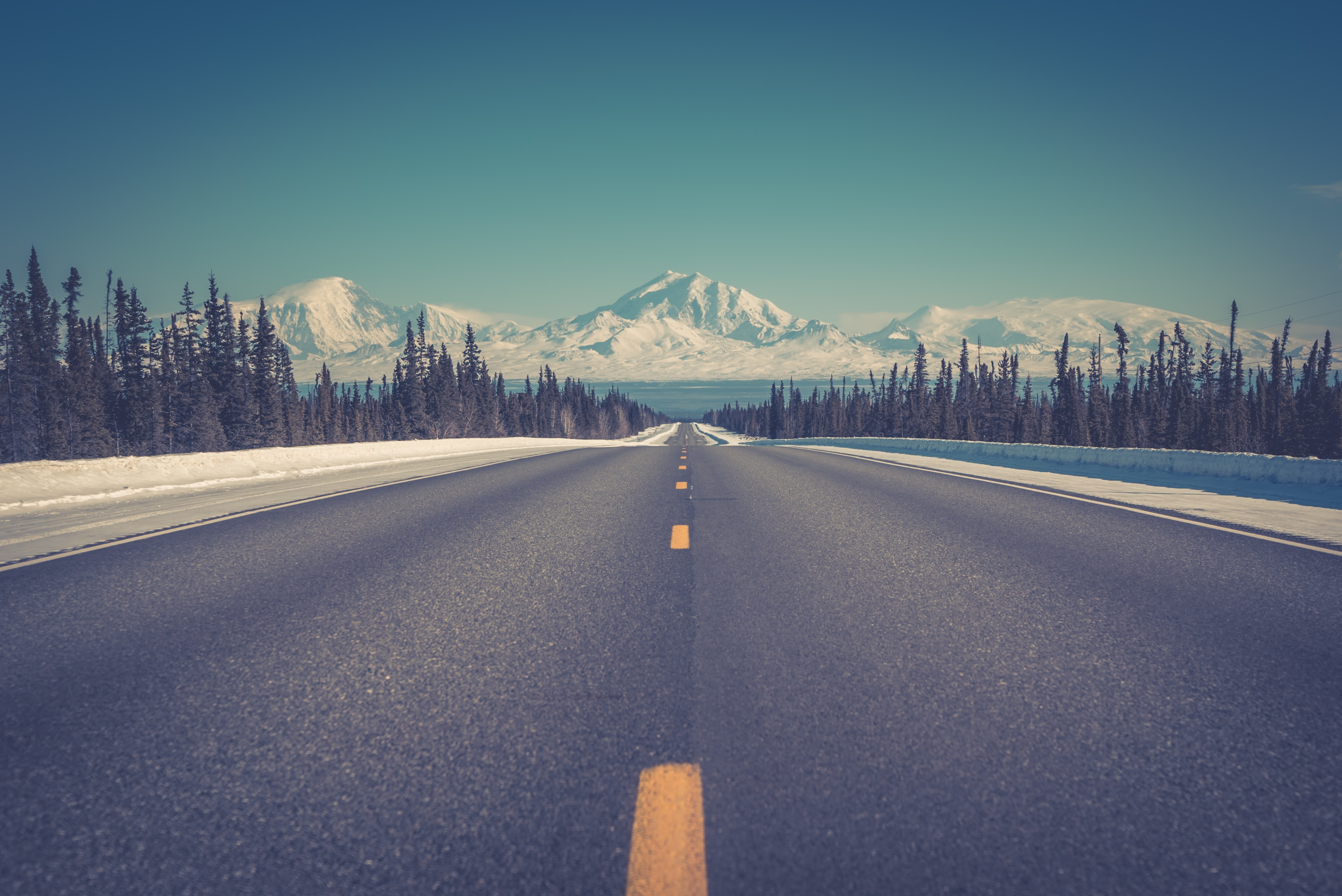 To/From Alaska → Port To Port Service
For car shipping between ports in Alaska, look no further than us: an experienced, professional, and trustworthy Alaska car transport provider. We make port-to-port Alaska car shipping the fastest and most reliable way of delivering your car to its destination: all you have to do is drop off the vehicle at your desired origin port, then sit back and relax while we take care of the rest.
Your car will be waiting for you at the desired destination port – please wait for our email with your booking confirmation. Get in touch today, and let us worry about getting your car where it needs to go.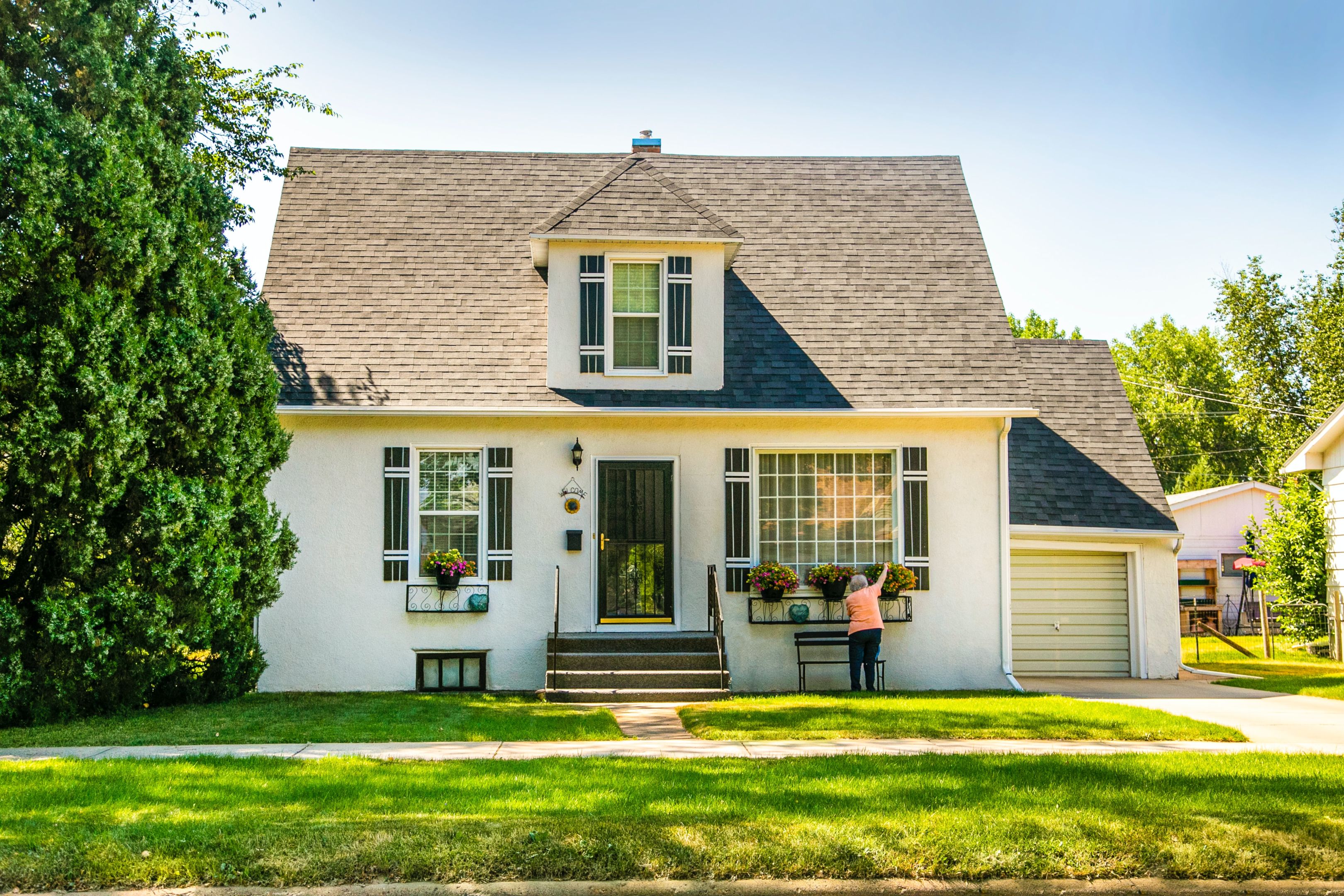 Shipping From Alaska → Port To Door Service
Shipping a car from Alaska has always been more challenging and efficient with our Alaska car transport service. Our Alaska car shipping process starts with you dropping off your vehicle at our safe and reliable vehicle processing centers in Anchorage. One of our qualified drivers will promptly take the car to its final destination.
Look no further than our Alaska auto transport service for a worry-free shipping experience from port to door. We offer an experience that is transit-safe, secure, and personalized to your needs. We also ensure you are quickly updated on the car's location by giving you a 24-hour notice when the vehicle is delivered to your residence.
Get Your Free Quote
When you need a reliable way to ship your car to or from Alaska, look no further than National Transport Services. Our experienced professionals are committed to helping you find the best solution for your auto transport needs and can answer any questions along the way! Get an instant free quote right now – with us; nothing is standing between you and stress-free vehicle shipping.