Searching For the Cheapest Car Shipping Companies?
Transportation service costs might be top of mind if you're planning on shipping your vehicle from one place to another. While cost is important, it is not necessarily the most important factor. 
A quick Google search of the cheapest car shipping companies will garner quite a few results, but this isn't where your research should end. There are many factors to consider when shipping your car outside of only car shipping costs. And, typically, you get what you pay for. 
This phrase isn't to imply that cheap car shipping companies aren't going to take care of you, but it is intended to make you consider all of the items on the table before making a choice. 
Since you're on this page, it's clear that you're interested in not only finding the cheapest car shipping company, but also the best car shipping company. And we can certainly help you narrow that down. 
We've done some research of our own, and in addition to providing the names of some of the cheapest car shipping companies in the game, we can also provide some insider tips on what to be aware of (and maybe some considerations about why these prices are so low).

GET YOUR FREE AUTO TRANSPORT QUOTE TODAY!
What Goes Into a Car Shipping Quote?
Auto shipping quotes consider all aspects of the service. Many people understand that distance plays a significant role. The longer the distance, the more expensive the auto transport services might be. This is true to a point. 
Obviously, shipping a car from coast to coast will cost more than shipping a car for across just one or two states (even large ones). But long distance is one of many factors.
Another factor to consider is the time of year. Are you planning on shipping your car in the summer when the roads are clear and visibility is best? This will likely increase your options of auto transport companies that are suited for the task. Transporting a car during the winter months, when snow is falling, roads are icy, and visibility is poor, will limit your options and could increase your cost as well. 
However, this brings up an interesting scenario because some times of the year are busier than others. If more people ship their vehicles in the summer, then this is a point of consideration for cost (and availability) as well. And if you're wondering if you can negotiate with car shippers, the busy months might be less flexible than calmer months.  
Further, the type of vehicle, as well as your timeframe, will play a role in setting the price. If your car is a luxury convertible, for example, or a classic show car, then perhaps you want your car shipping service to use an enclosed trailer. This is always an option, but it is also more expensive than an open trailer. 
Making sure the auto shipper provides insurance is necessary as well. Finding the cheapest car shipping company sounds nice, but what if they don't have your vehicle fully covered? There might be more risk than reward if something should go wrong. And to be clear, it is uncommon that cars are damaged during shipping. But why take a chance just to save money?
After your Google search, do another search for the cheapest and best car shipping companies, as you will likely find different results. These results won't be based on price alone, but on reviews and additional insights into the services. And when reviewing these car transport companies, make sure to get a free quote. 
Many car transport companies offer free quotes because it's important to know where you stand as a customer. If a car transport service company doesn't provide free quotes, this should be a red flag. It does not mean that the company is illegitimate, but it demonstrates they are not willing to give away its costs. Therefore, they are likely expensive, have hidden fees, or include some other affiliated cost that might not work in your favor. 
Who Is The Cheapest Car Shipping Company?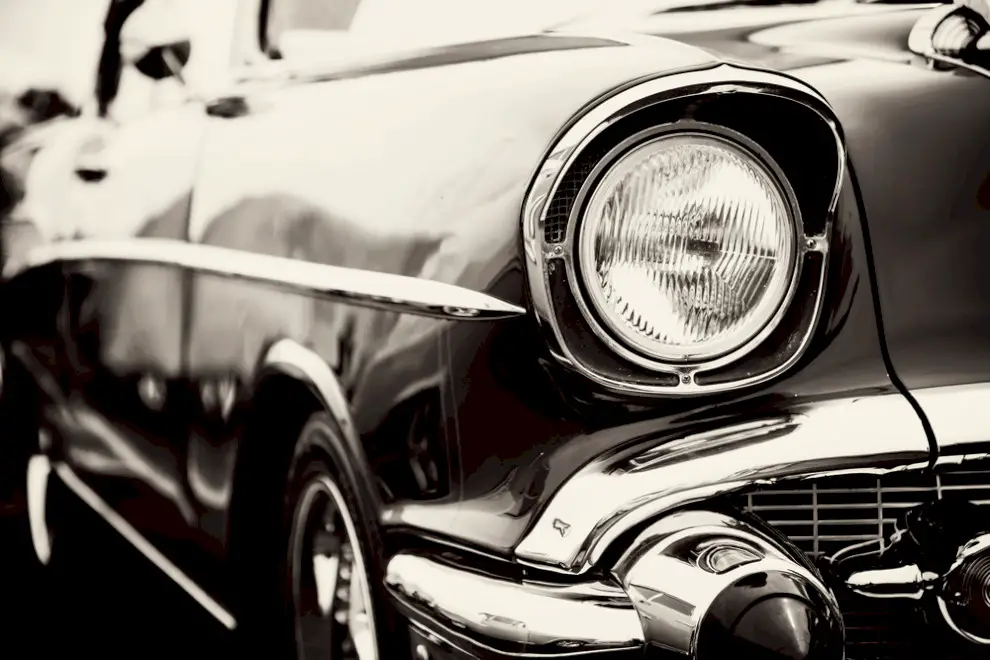 Many car shipping companies claim to be cheapest, but there are some third-party sites that have done some of the research for you. And while cost is low for these companies, that is not the full picture. 
For example, SGT Auto Transport continues to rank as one of the cheapest companies to ship a car. If cost is your only consideration (which it shouldn't be), then get a quote. But to be frank, with these low rates come certain disadvantages, such as a lack of real-time tracking.
Additionally, some reviews noted that while initial costs seemed low, there were hidden fees associated with this business.
Hidden fees are a common complaint by those who want to find the lowest price only. The rule of thumb (as with anything) is if it looks too good to be true, it probably is.
American Auto Shipping is another carrier that claims to provide cheap services, and various outlets list them as one of the most affordable. However, they have very few customer reviews online, which raises some concerns. Further, customers have complained that they can be difficult to contact. It should go without saying that if a company will be responsible for your vehicle, you should be able to contact them anytime. 
However, we'd be doing you a disservice by telling you to look anywhere before getting a free quote with us. National Transport Services can get your vehicle anywhere you need, in the timeframe you need, regardless of the type of vehicle. We understand that selecting a car shipping company is a big decision, and we want to put you at ease about it. 
We pride ourselves on our customer service, and our reviews demonstrate this. We are proud of the reviews we receive from customers, which is why we post them so prominently on our site. Check out the reviews and get a free quote to see where you stand. 
Ship Your Car
Get a free quote today and take the first steps toward shipping your car, and getting it done correctly. Whether for work or pleasure, we can take the logistics and hassle of your car shipping details off your plate.