Auto Transport Industry Cost is Not the Same for All Seasons.
How much does it cost to ship a car? The auto transport industry often sees fluctuations in cost depending on the season. During the winter, snow, ice, and cold temperatures can make auto transport more difficult and expensive due to road conditions and inclement weather. So, no matter what season you're trying to ship your car, the cross country car shipping service price will vary.
Shipping a car in the spring can sometimes be slightly more costly since many dealerships wait for warmer temperatures before selling new cars, thus increasing the number of vehicles needing transport. On the contrary, summer brings the highest prices due to the ideal traveling conditions across the country, putting auto transport in high demand.
Lastly, fall often brings lower rates because demand levels have decreased from summer shipments. Whether you're looking to ship your car in any season or are just researching how much it costs to ship a car, knowing the cost ranges between all four seasons can help you budget better for your cross country car shipping cost needs.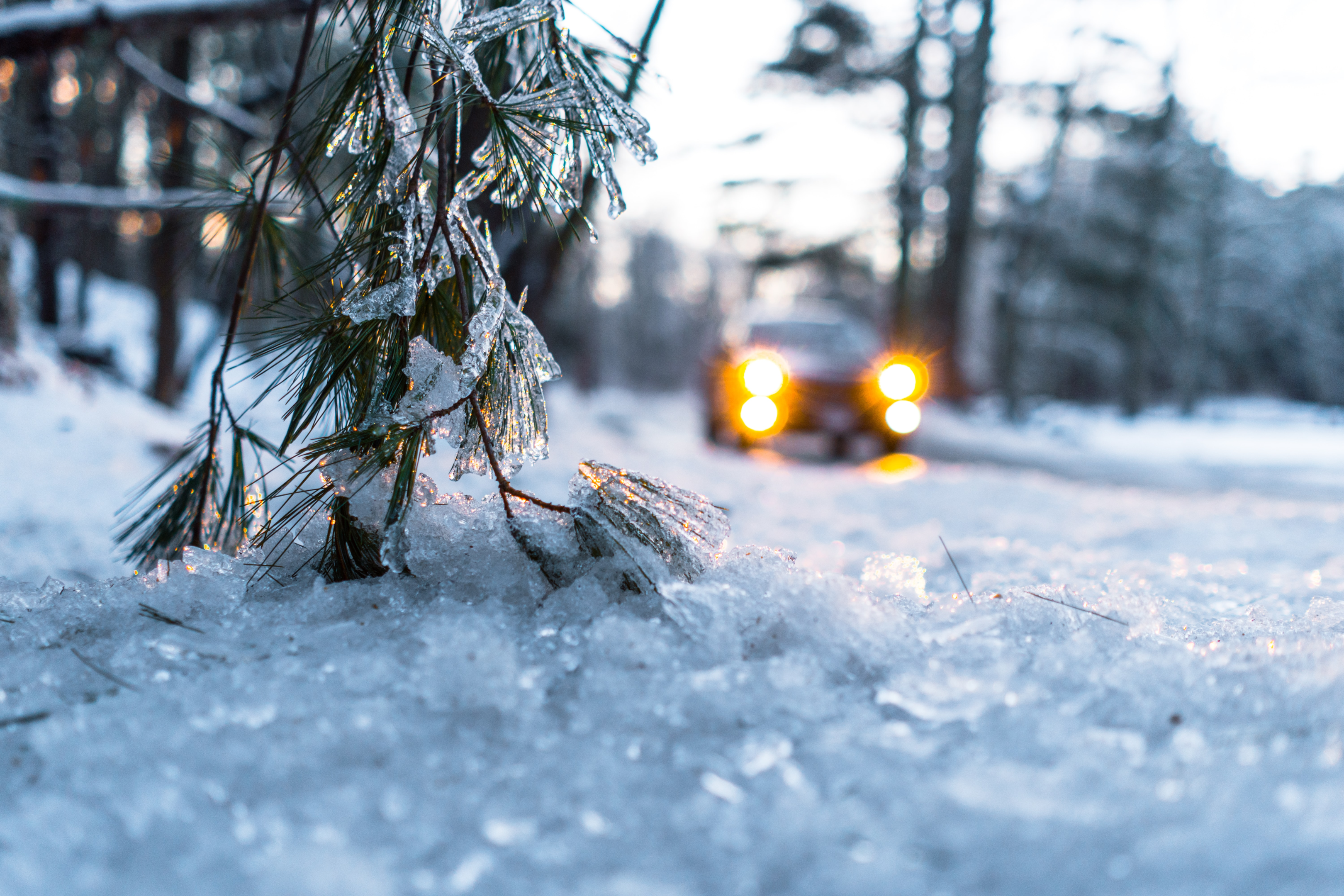 How Much Does it Cost to Ship a Car in the Winter?
Car haulers often face more demanding conditions during winter, making cross country car shipping service a bit more challenging than usual. A top-notch auto transport provider will be familiar with snow and ice hazards to ensure your car is hauled with care and arrives on schedule. Though it may cost you a few extra dollars to ship your vehicle in the winter, engaging an experienced transport carrier can help ease your mind that your car will be shipped safely and on time.
How much does it cost to ship your car in the winter? That depends on what you need. But choosing reliable car shipping company professionals like auto transport companies could make all the difference in having a seamless shipping experience from start to finish!
Shipping a car in the winter is often difficult for drivers. With less daylight, drivers will need more time than usual to complete their job. How much does it cost to ship a car in such conditions? You should factor in increased car shipping costs due to longer driving times for the carriers.
Finding an experienced car shipping company that understands this challenge is critical to ensuring your valuable vehicle gets where it needs to go without paying exorbitant fees. Auto transport experts will accurately assess how long it takes and can provide suitable and reliable shipping options so you don't end up getting stuck in an unpredictable situation.
As the weather gets colder, opportunities for auto transport can become more expensive and challenging. How much does it cost to ship a car in the winter? Answers to this question will largely depend on the availability of car shipping companies operating during that season. Despite these challenging winter conditions, there are still great opportunities for customers looking for a cheap automobile shipping quote and reliable carrier.
At National Transport Services, we have years of experience helping customers locate efficient and cost-effective solutions for car shipping cost – all with reliability, safety, and convenience, no matter what time of year it is. Get an automobile shipping quote today and find out just how easy finding the right solution can be!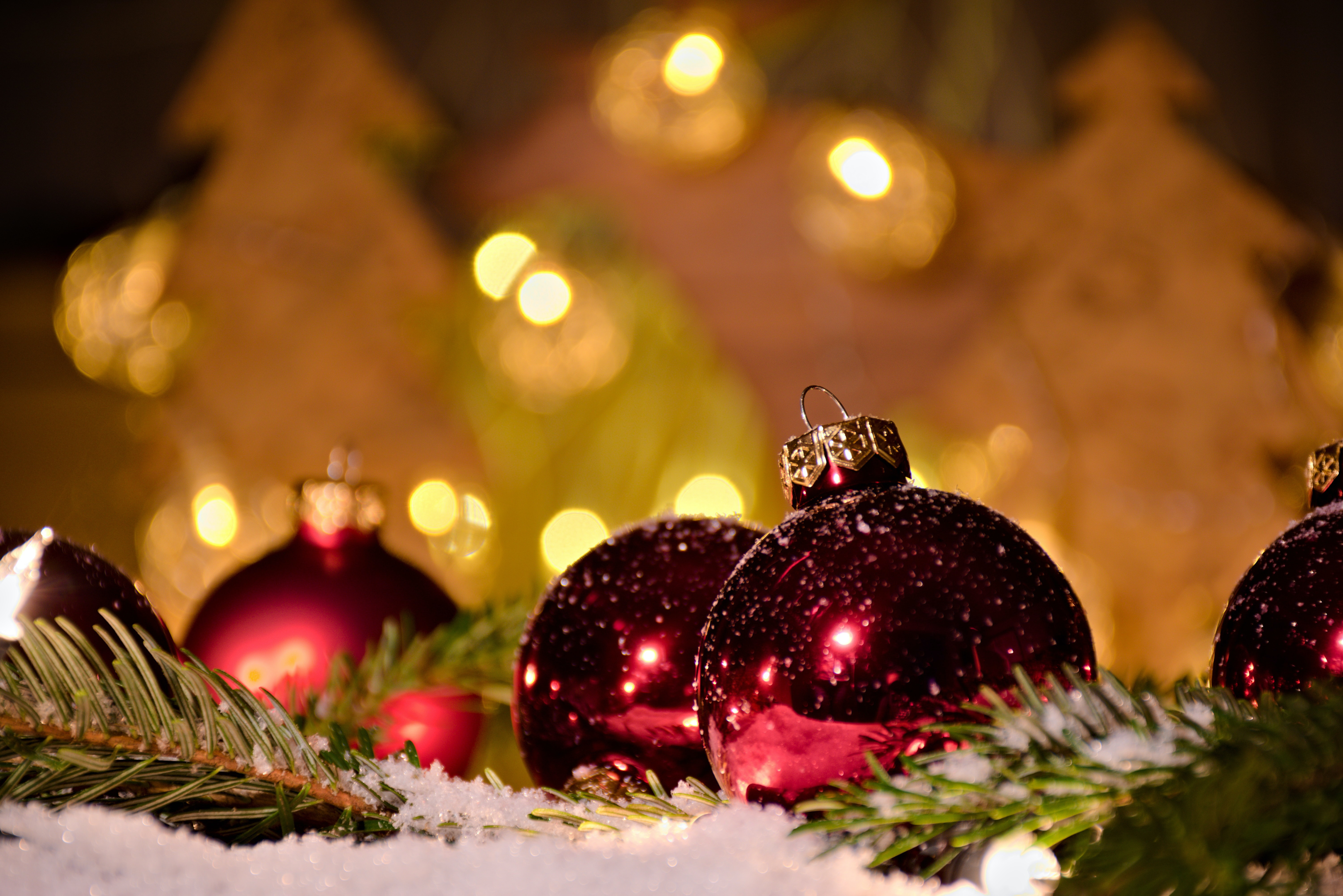 December:
The holidays are here, and if you're considering booking car shipping or auto transport services, it's essential to do so in advance. In December, there's an increased demand for vehicle transportation – so early booking is vital! Aim to reserve your shipment with an auto transporter no less than three or four weeks before the desired delivery date.
Doing this will give you peace of mind – rest assured that your car or vehicle will be delivered to its destination on time and hassle-free. How much does it cost to ship a car? Not as much as stress and anxiety late in the year! Get ahead of the game and take control of your automotive journey this holiday season – book early and avoid any last-minute surprises.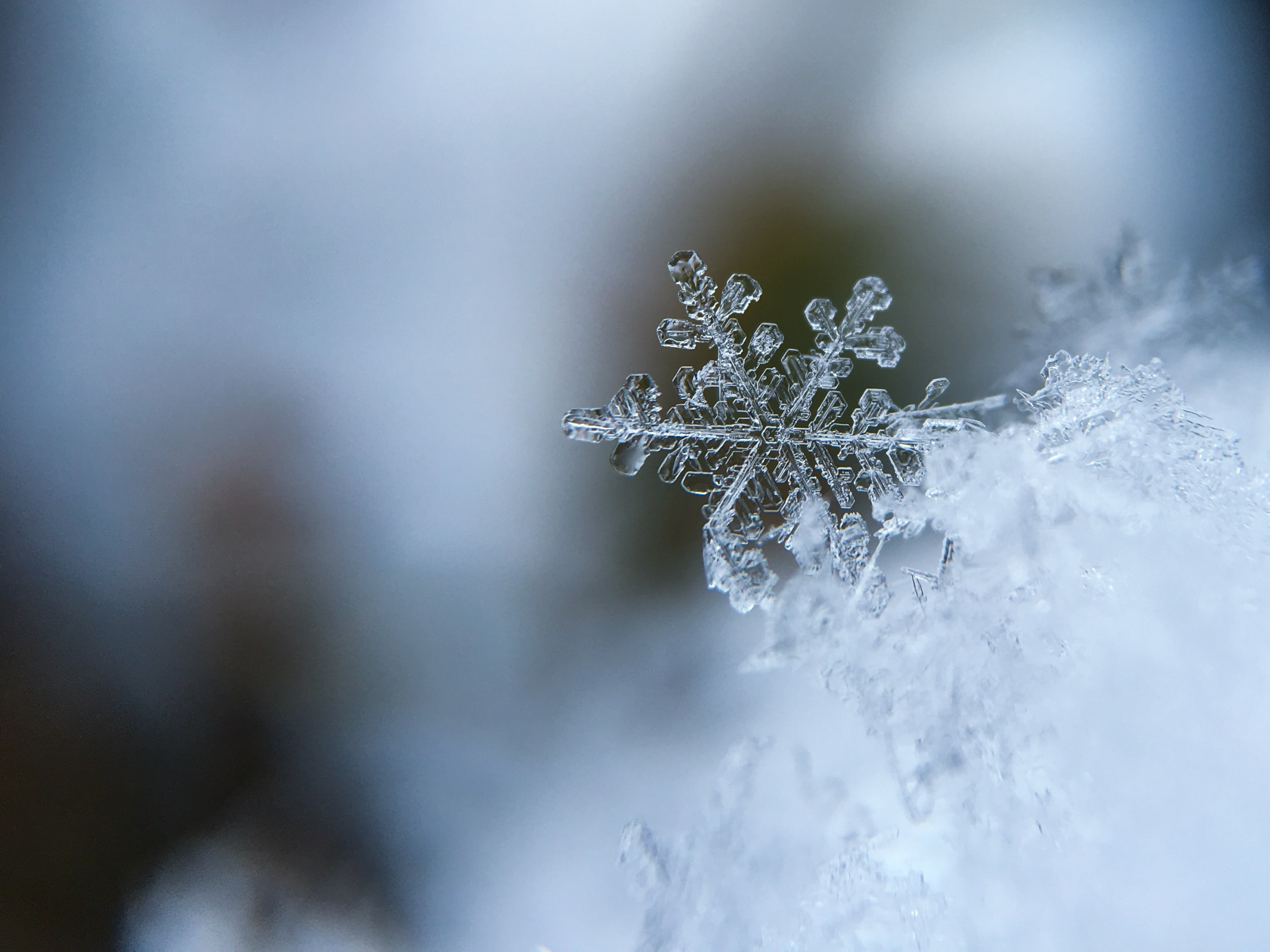 January:
How much does it cost to ship a car in January? As many of us know, winter is a popular time for people to migrate to warmer climates. This popularity can increase vehicles needing to be shipped by car shipping companies during this time.
Therefore, you may expect auto shippers to charge more for their services due to the added demand. However, selecting an experienced and trustworthy auto transport company can help ensure that you still get the best value for your shipment, regardless of when you plan to ship your car.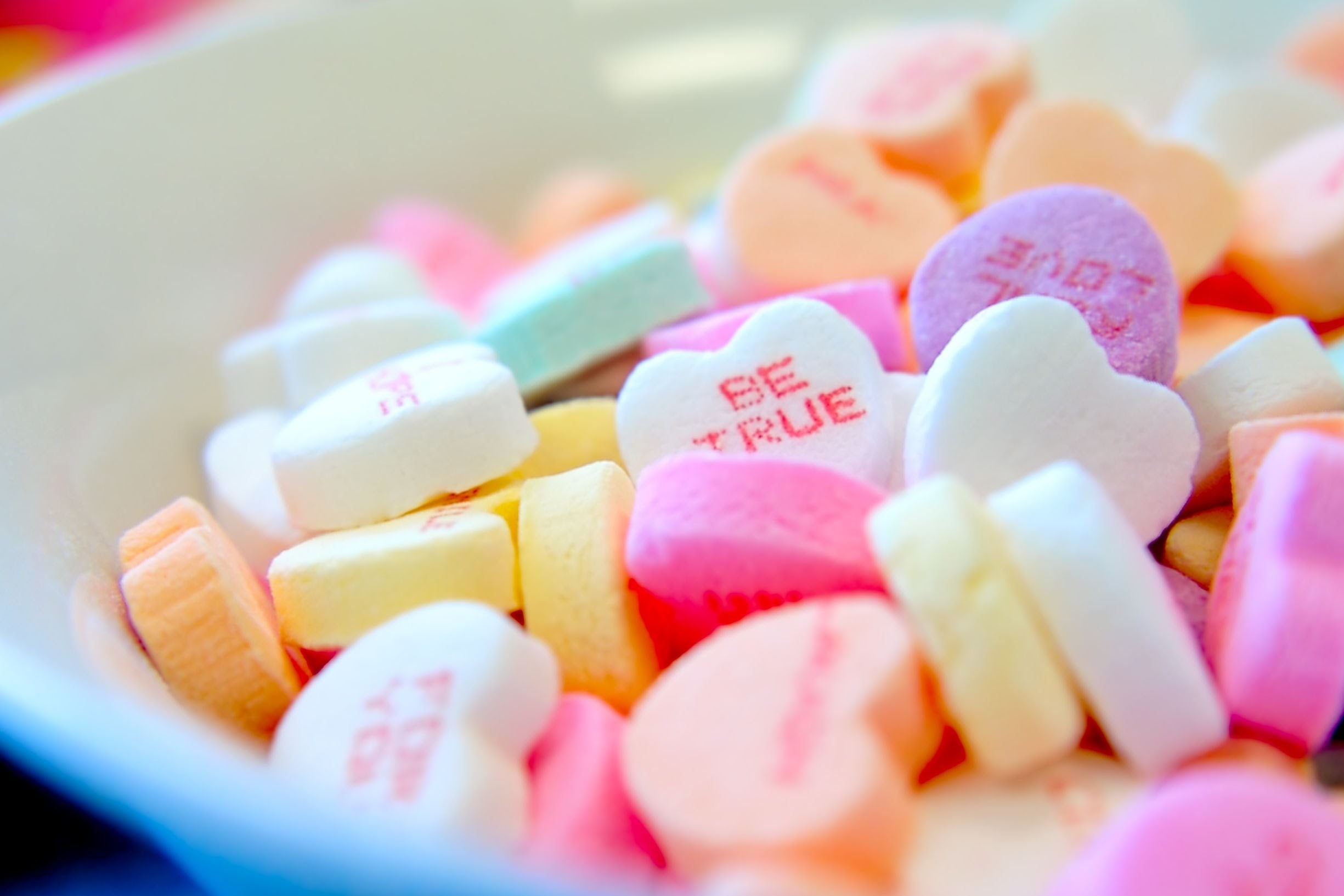 February:
How much does it cost to ship your car in February? With demand for vehicle transport services traditionally lower during this time of year, you can expect to pay far less than you would in the peak summer months. This can be a great way to save money and ensure your car is in safe hands.
Car haulers will be returning from their holiday vacations and are ready to take the wheel on efficient, reliable vehicle shipping services. If you're thinking about shipping a car in February, rest assured that trustworthy car carriers will deliver it safely and soundly at an affordable price.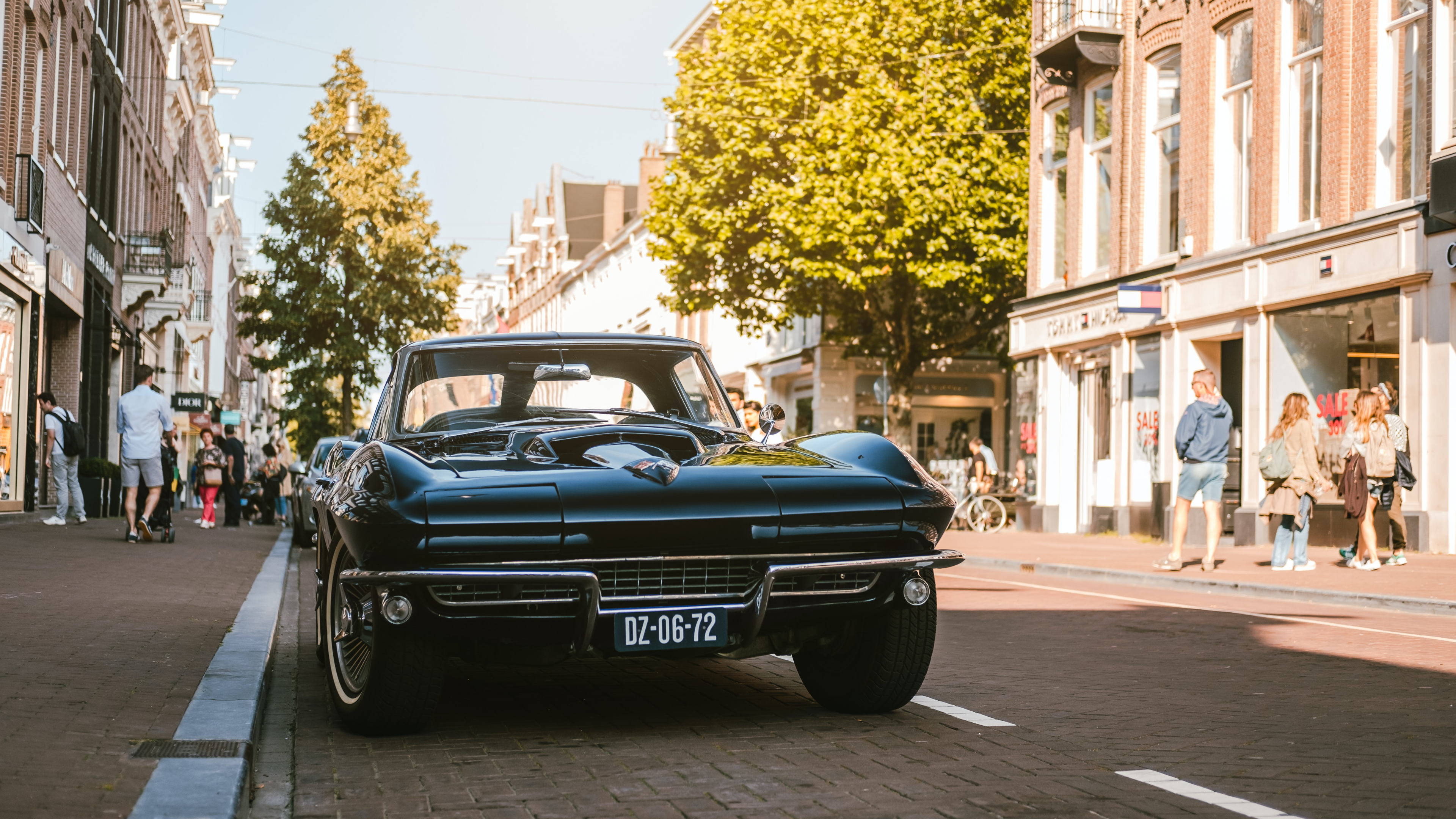 How Much Does it Cost to Ship a Car in the Spring?
If you're wondering how much it costs to ship a car in the Spring, the answer depends on your specific situation. After all, shipping a vehicle is an individualized process dependent on factors like distance and the number of cars involved.
All these factors play into the auto shipping cost. Depending on how many details you want to customize, it can range between $500-$3000. Additionally, if high-end services like door-to-door or enclosed auto transport delivery are included, those will also add to the cost.
That being said, springtime is generally one of the most cost-efficient times of year to ship your vehicle with a professional cross country car shipping service. The excellent weather conditions make for smoother roads, allowing drivers to reach their destinations faster and more reliably.
Additionally, there tend to be more auto transport drivers on the roads during this season, making competition among carriers higher and therefore rates lower. Therefore, springtime can be ideal if you want to save money while getting quality service when you need to transport a car.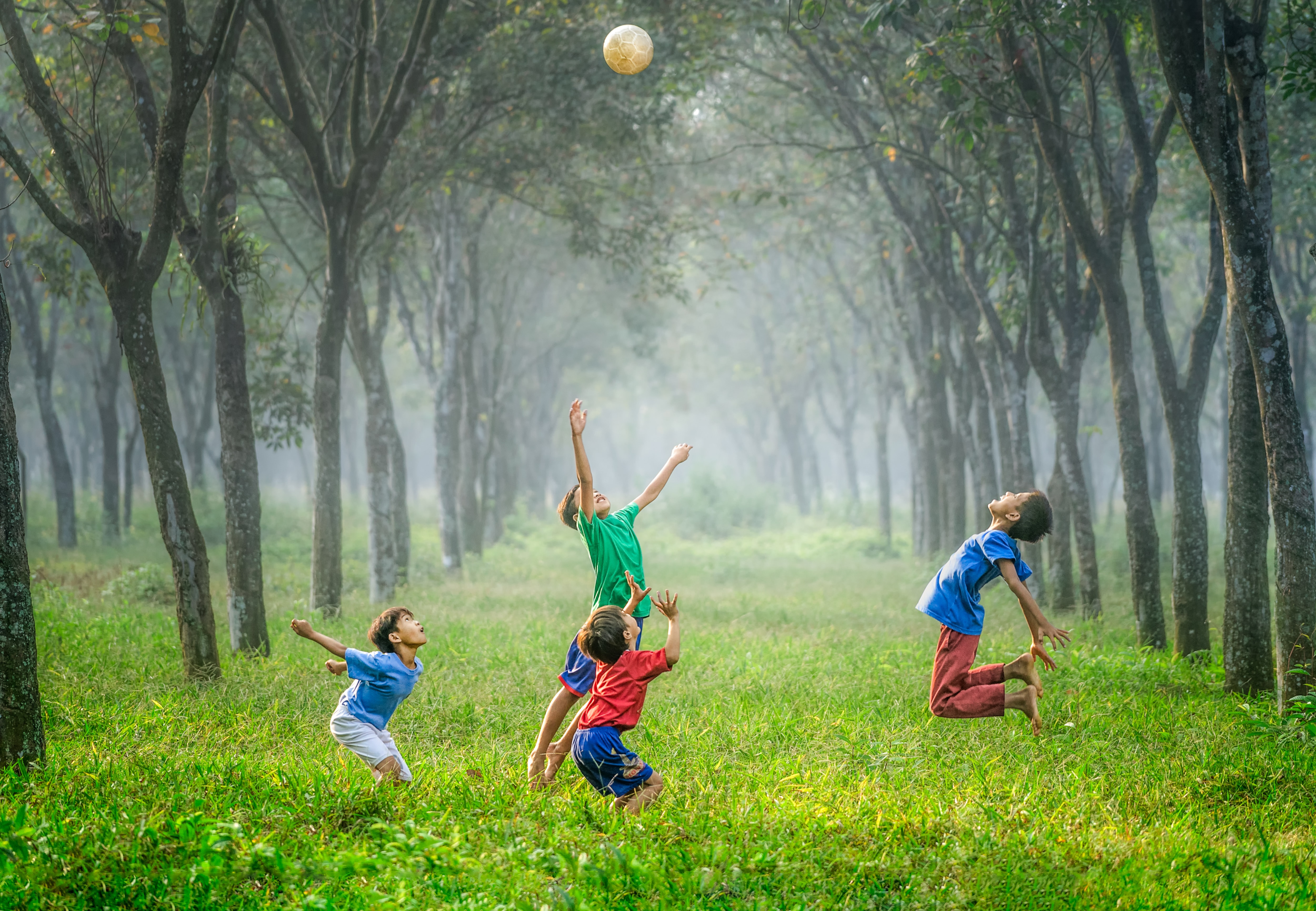 March:
Contrary to popular belief, the cost of shipping a car is less out-of-reach than many beliefs. It's pretty simple and affordable in most cases. Vehicle shipment rates remain low with reputable auto shipping providers during March, making this an ideal time for those considering shipping their cars.
Vehicle shipment rates tend to be low at the start of the month, and they stay that way until the end, when people start to flock north in search of warmer climates. This can cause a spike in demand, which can drive up costs. That's why taking advantage of low vehicle shipment rates is recommended if you want to save money on car transport services.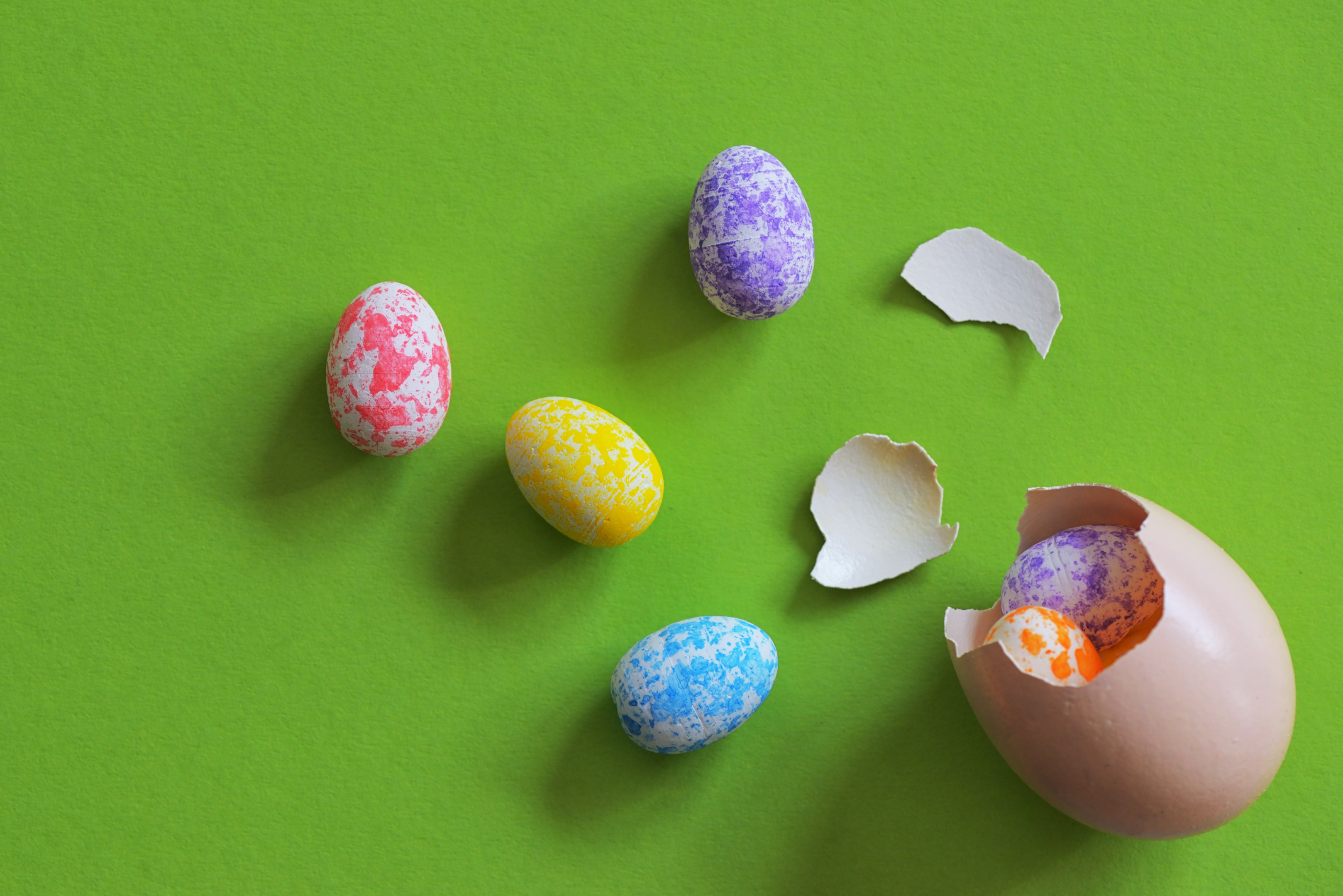 April:
When calculating your budget for car shipping, April always influences the total cost. Vehicle shipment rates tend to be higher due to the warmer weather and influx of people moving back north for the spring/summer climate. As April begins, you may spend more on auto transport due to higher demand as snowbirds make their way north for the warmer conditions.
Professionals in auto transport understand that many customers choose this month for their convenience, making the increased demand result in an increase in prices. Despite these considerations, it is still possible to arrange reliable and affordable car shipping – researching details on services such as door-to-door pickup and open or enclosed carrier options provides insight into the anticipated costs of your chosen auto shipping provider.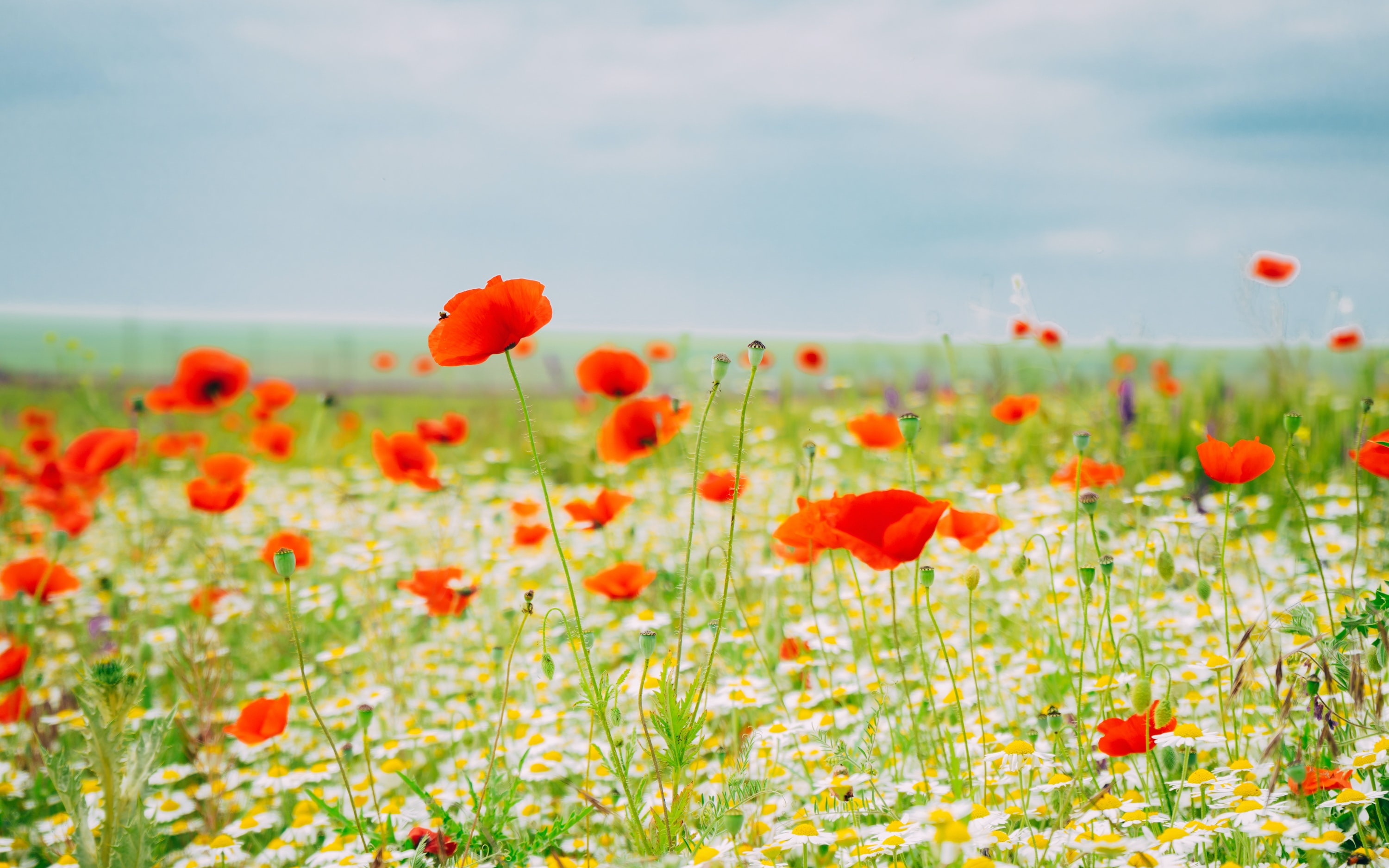 May:
The rate for transporting cars is rising from open carriers to expedited car transport services. In May of every year, these increased rates are often exacerbated due to an overwhelming surge in car transportation and an unprecedented demand for auto transport. The prospective customer should know about the various fees associated with shipping their vehicle and research beforehand to ensure that all transactions are correctly done and recorded.
When you're planning on shipping a car from southern to northern states and wondering about the cost, it's important to remember that car shipping services typically charge more in May for enclosed auto transport and expedited shipment. Factors like demand, distance, and weight will influence the rate.
Nonetheless, experienced car shippers know how to ensure you get reliable service at competitive prices. To enjoy timely delivery at an optimal price, enlist the help of professional, trustworthy auto shipping specialists who are familiar with this process and can provide advice on saving you money and offer insights about calculative rates for vehicles being shipped this time of year.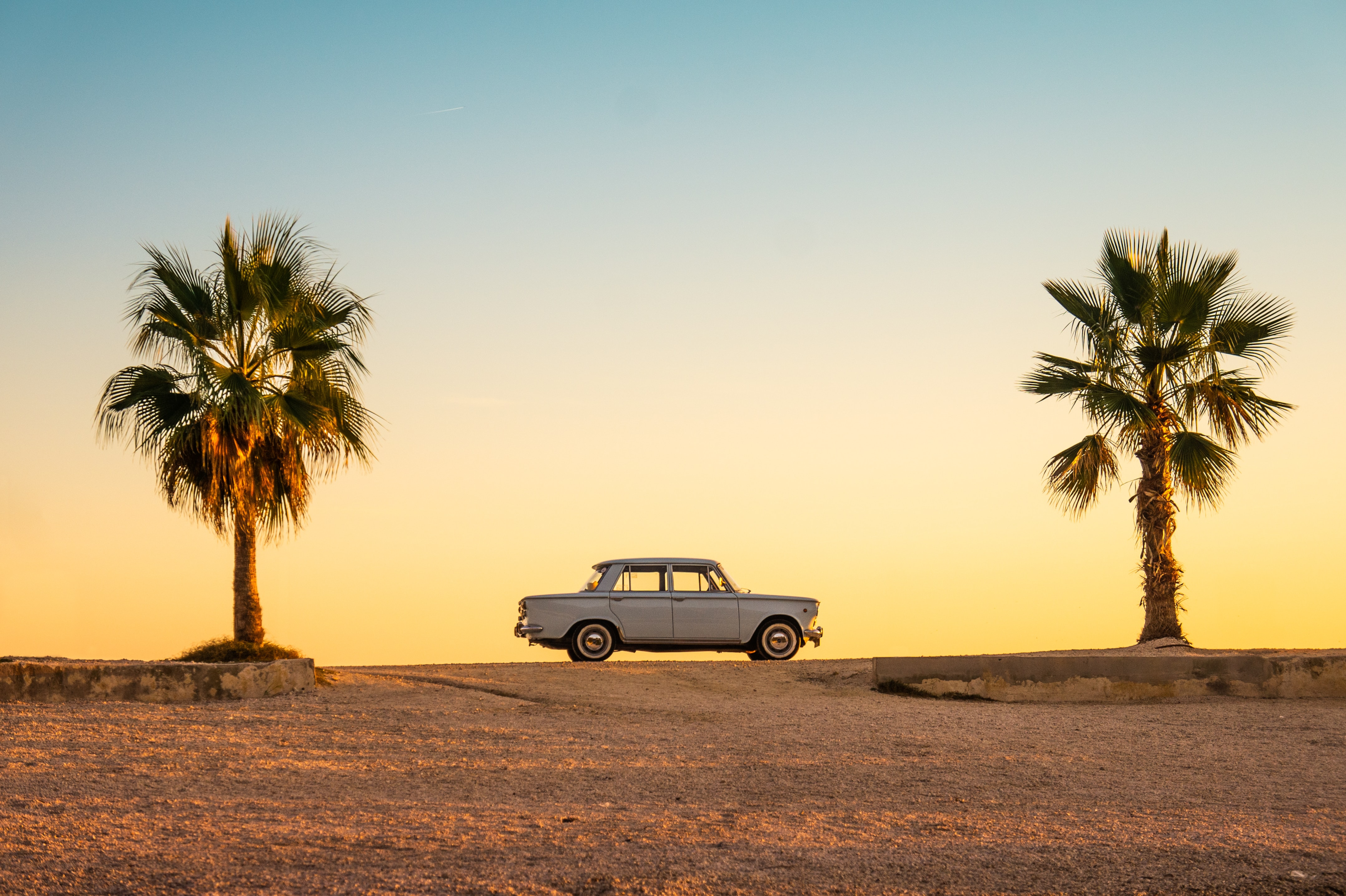 How Much Does it Cost to Ship a Car in the Summer?
How much does it cost to ship a car in the summer? Many people are aware of the peak season for car transportation and fear that high demand means expensive rates for auto transport services. Transporting a car in the summer can cost anywhere from $650 to well over $3,000, depending on the make and model of your vehicle, transporting distance, and the carrier you're transporting it with.
However, the good news is that the increased competition in the auto shipping industry means car owners can still get reliable vehicle transport services from experienced companies at competitive prices. So if you're thinking about transporting your car this summer, research reputable car transport companies – don't let price be your only criteria – to ensure you get a great deal while having peace of mind.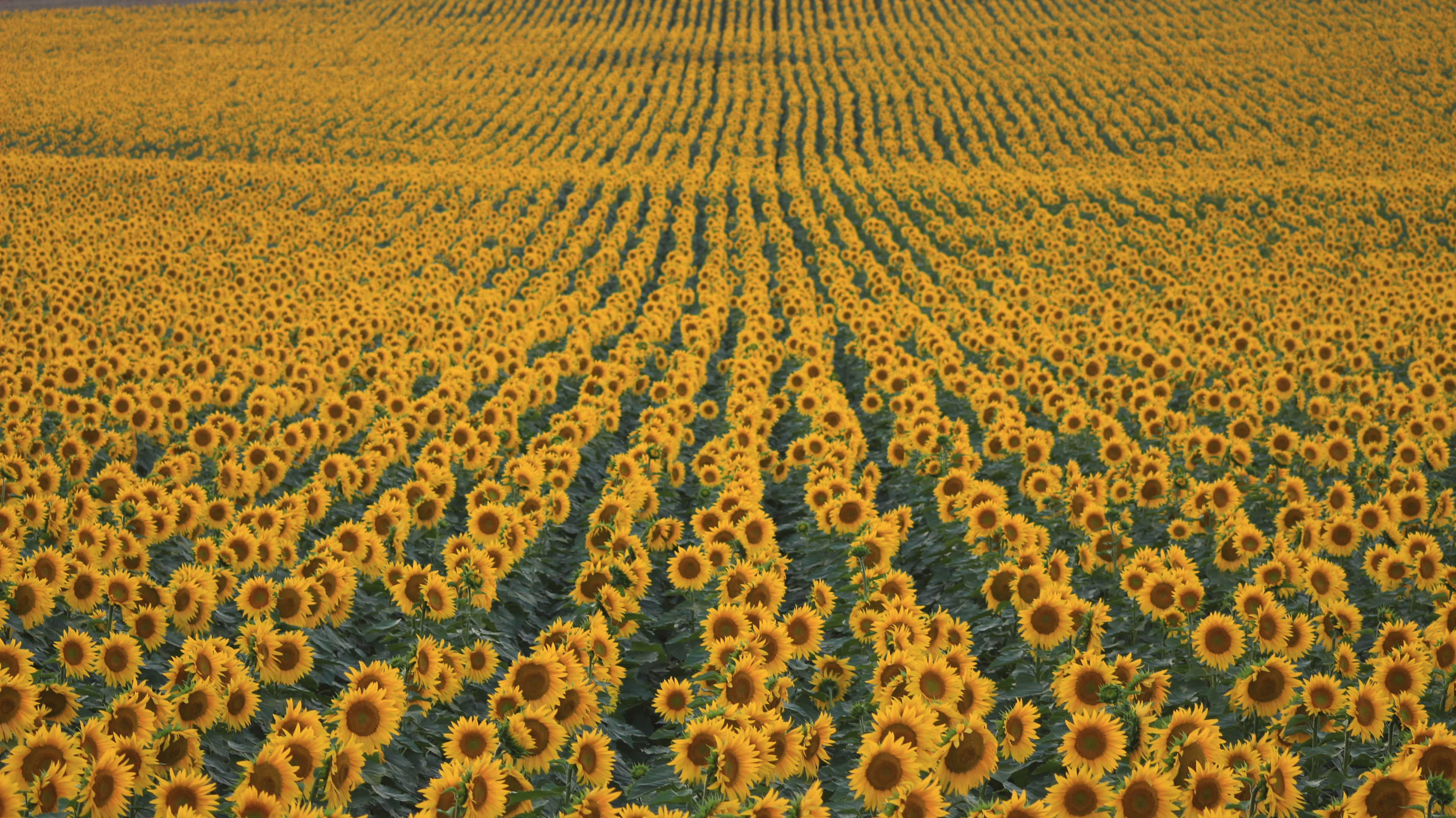 June:
How much it will cost to ship your car can depend on factors like your vehicle's make and model, the distance it needs to travel, and the carrier service you choose. Many worry that they will not be able to get a great deal when transporting their car in June due to the peak season. Still, the truth is that there are plenty of reliable, experienced auto transport companies out there offering competitive rates.
Generally speaking, expect to pay anywhere from $650 to over $3,000 when transporting a car this time of year. Do your research and check out reputable across the country car shipping companies to ensure you're getting the best rate for your vehicle transportation needs.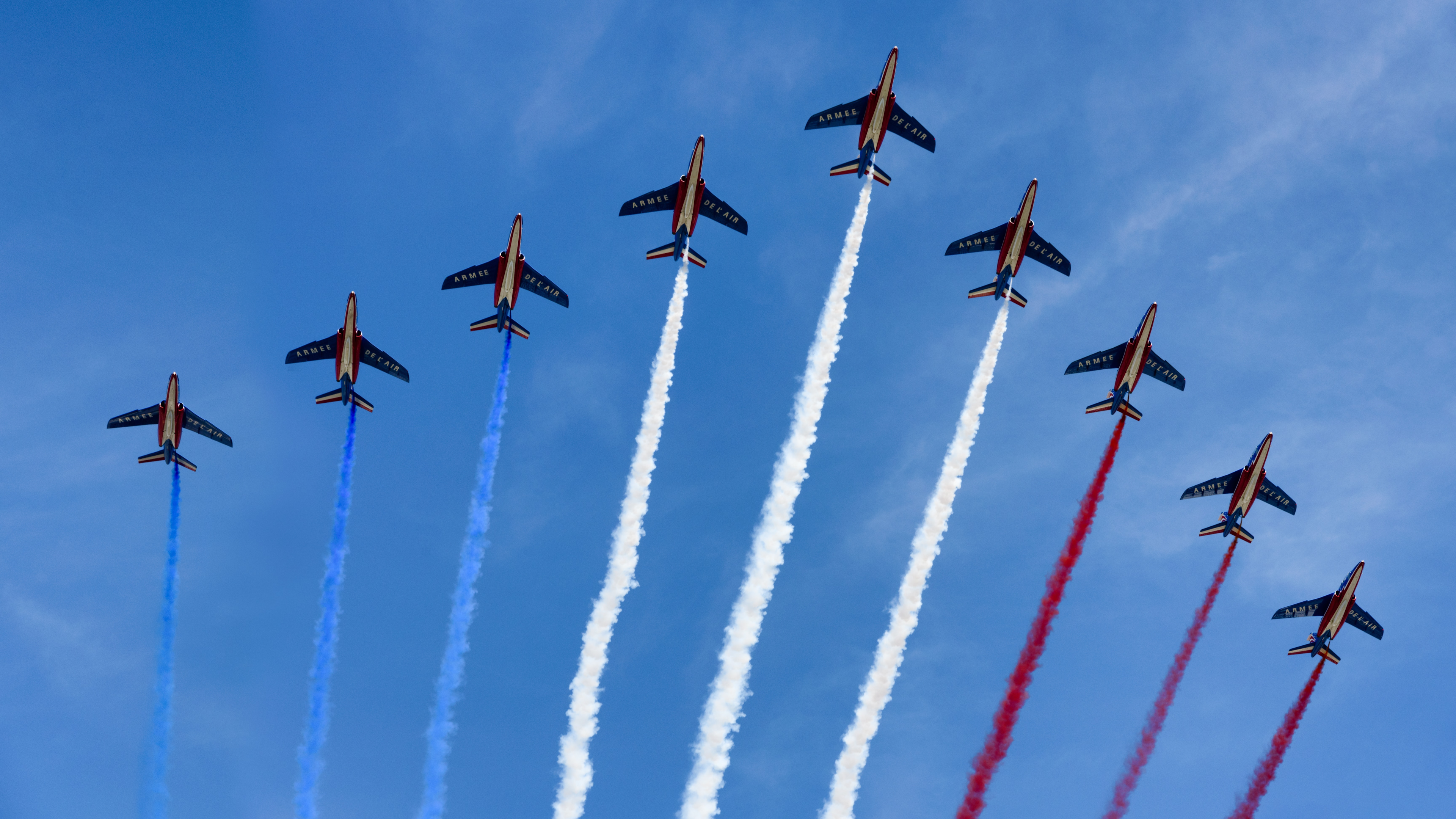 July:
July is in the middle of peak season for cross country car shipping, so rates for auto transport services will be higher than average due to increased demand. However, the competition among well-established companies makes it possible for savvy customers to find reliable transportation services at competitive prices. Researching car transport companies to ship your car in July can save you money and time.
Don't settle for just any provider – take time to look into a few certified companies to make sure your vehicle is safe with reputable names in the auto shipping industry, so please do your homework before deciding on a service, and make sure they offer what you need at a manageable price.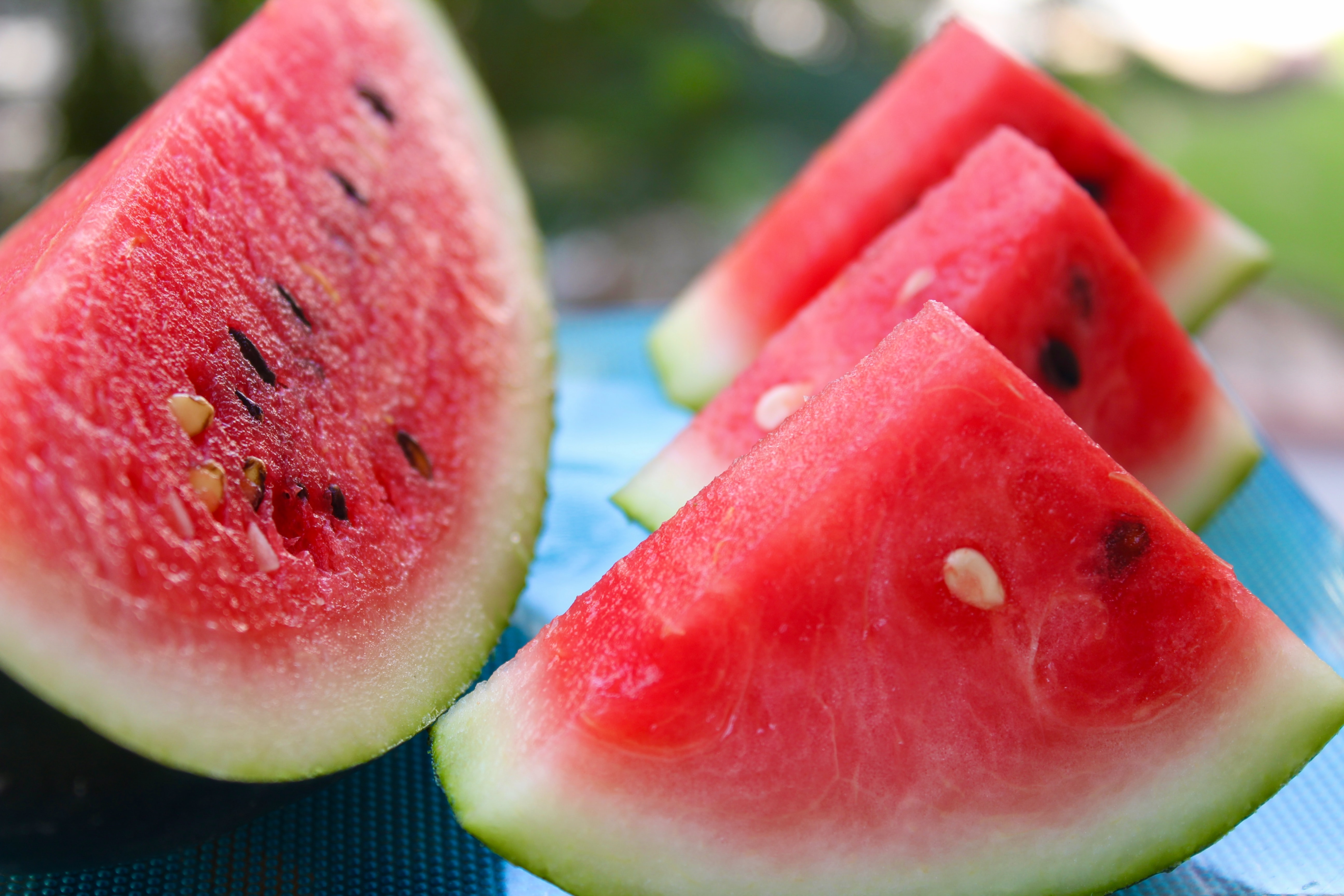 August:
August is toward the end of the peak season of cross country car shipping, and demand is still very high. Unfortunately, this may cause expensive rates for auto transport services. Factors influencing across the country car shipping costs in August include the number of students traveling to college and families returning home from vacations.
However, reliable and experienced cross country car shipping companies can still provide competitive prices so that car owners can transport their vehicles safely and affordably. So if you're planning on transporting your car in August, don't let price be the only factor – get a great deal with a trusted auto transport company that offers quality service at reasonable rates.
How much does it cost to ship a car in the Summer? Many people think that costs vary significantly between June, July, and August, with the summer months typically being the most expensive. However, these three months are very similar regarding across the country car shipping.
Demand and driver availability for both enclosed and open auto transport are at their peak during these months, meaning you can expect surprisingly no difference in cost depending on the time of year. An efficient and reliable way to get your vehicle from one location to another without breaking the bank is to ship a vehicle in any of these three months!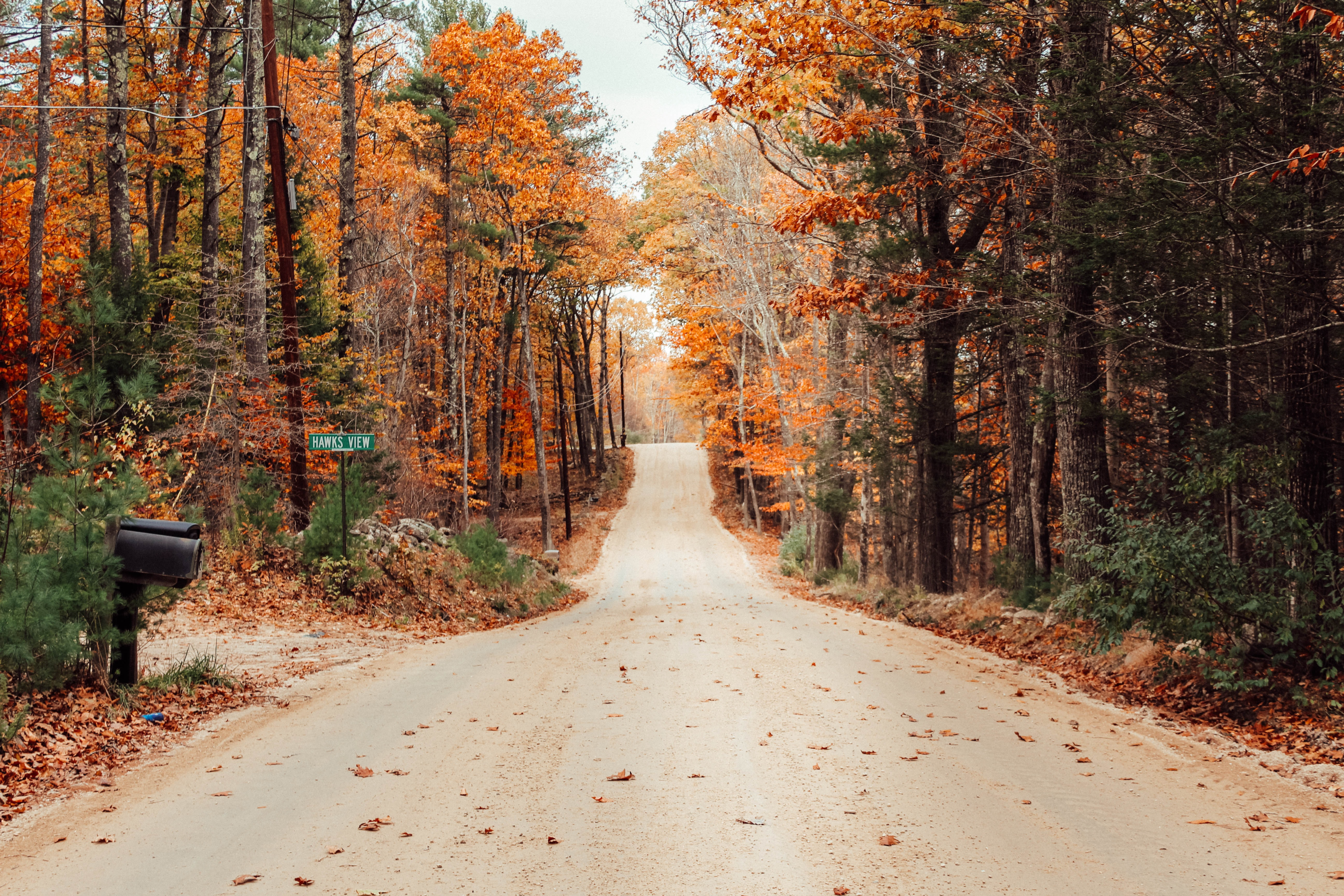 How Much Does it Cost to Ship a Car in the Fall?
When fall is in full swing, the opportunity to save cash on car shipping costs rises. Transporting a car in the fall means taking advantage of milder temperatures and better driver availability which can lead to lower car shipping prices. As the late winter usually sees the most car transport discounts, a need for vehicle shipment in the fall still leaves great chances for cost savings.
This makes it an ideal time to contact a car shipping provider when planning to ship your car. Be sure to reach out soon as services book quickly, and you don't want to be left with missed opportunities or overlooked cost reductions! So, if you're looking to save some money while still receiving top-quality auto shipping services, it's best to consider scheduling your shipment in the Fall.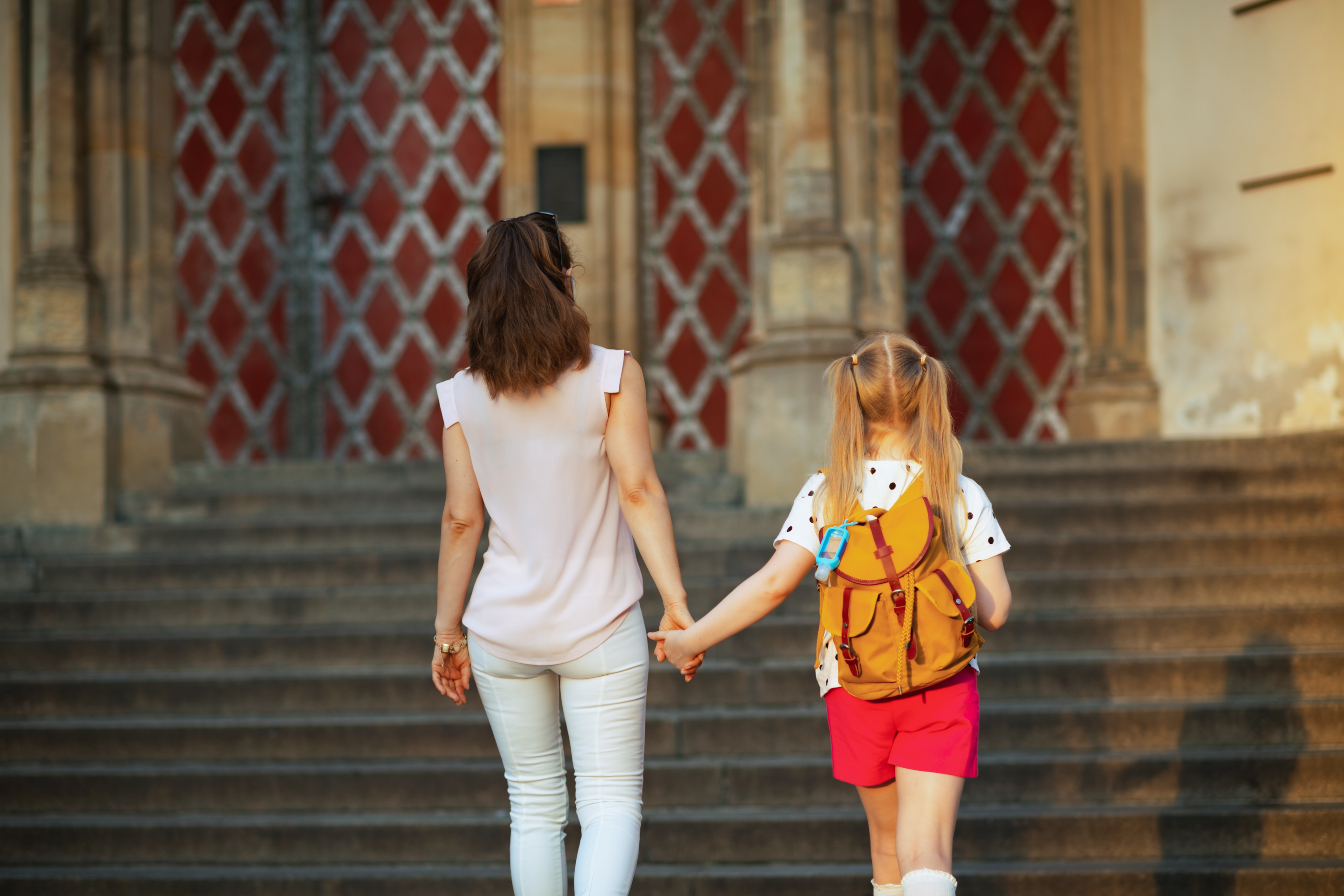 September:
Transporting a car in September can still be costly, as demand from the Summer tappers off. Services remain in order as college students return to school and take their vehicles with them. Car shipping prices vary depending on numerous factors, such as the size of the car and its destination, but you can expect to pay anywhere from $500-$3,000 for standard domestic auto shipment.
Factors such as move-in dates and mileage traveled can also affect your overall car shipping bill; therefore, contacting an experienced and reputable car transporter like National Transport Services before choosing any old service provider is essential. Please get informed about recent trends and changes in the automobile transport industry and make the best decision when sending your vehicle in September.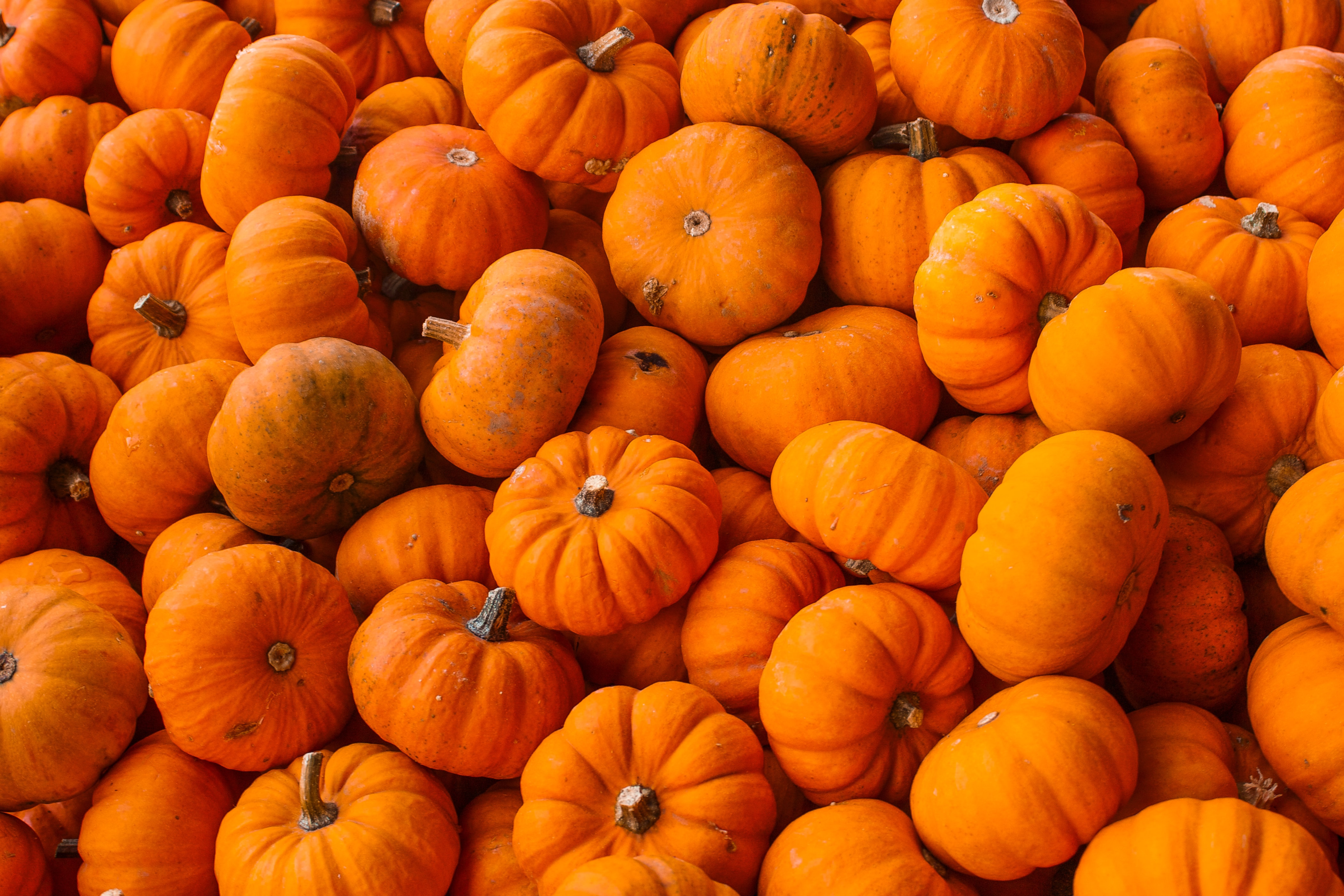 October:
October is the perfect month to save when transporting your car. With Fall in full swing, kids back in school, and everyone home from their summer vacation, you can take advantage of lowered rates for across the country car shipping. How much does it cost to ship a car? That ultimately depends on the distance and type of vehicle you are sending, but rest assured that car shipping services will save you more money now than they would have during peak Summer or near any Holiday season!
Want to know exactly how much you'll spend on transporting your ride? Contact an experienced auto transport specialist for an exact quote today! So, if you're thinking of sending your car anytime soon, don't hesitate – Prices are lower, and you can make some actual cost savings.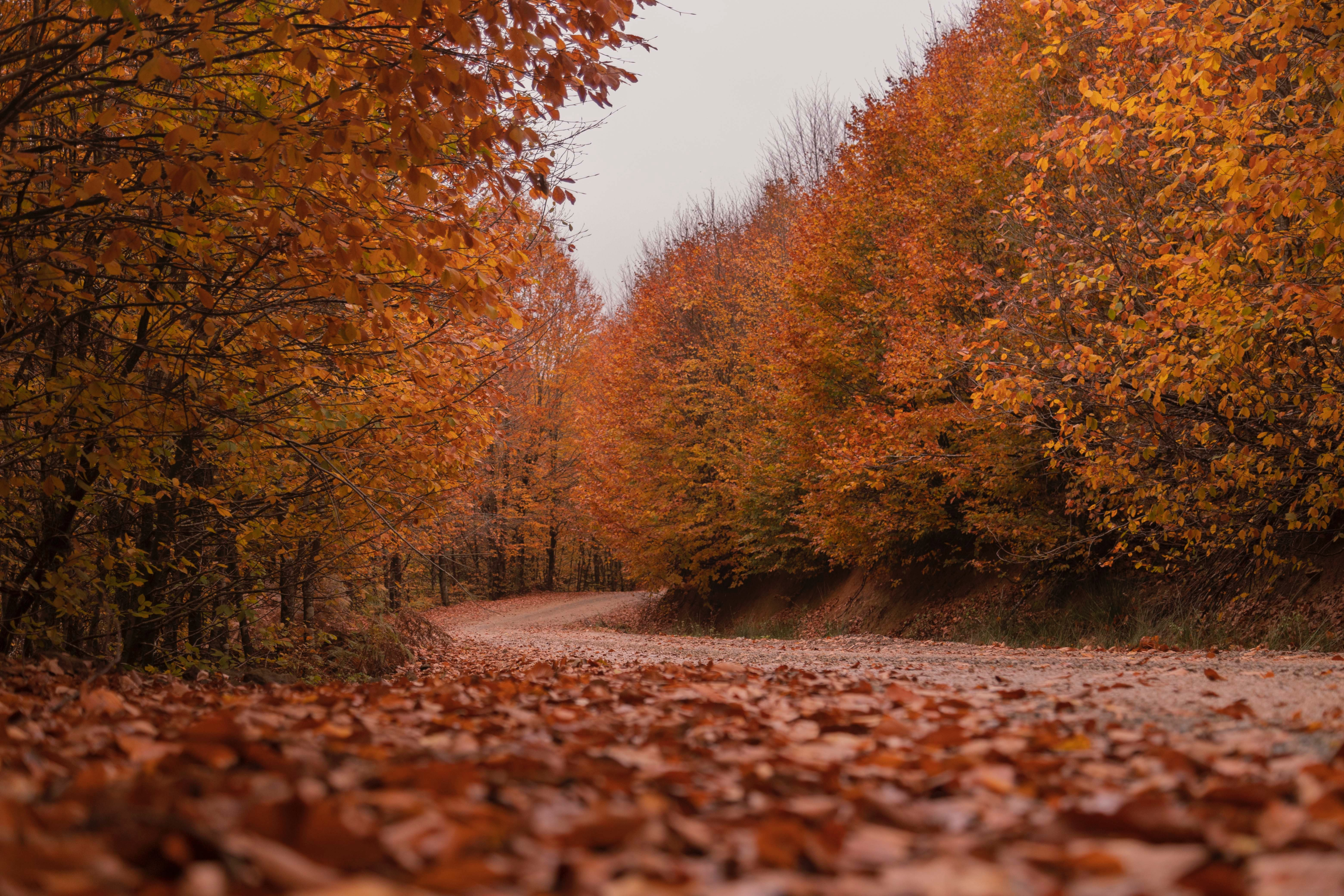 November:
Autumn offers an excellent opportunity for car owners wondering how much it costs to ship a car. During November, car shipment rates tend to be cheaper due to the slower car shipping months, making it a prime time for those looking for an economical and efficient way to ship a vehicle.
Additionally, with most car shippers, customers can schedule enclosed trailers at a more discounted price. With professionally experienced staff and trustworthy services, entrusting your vehicle with professionals during this time can result in reliable and cost-saving delivery of your car!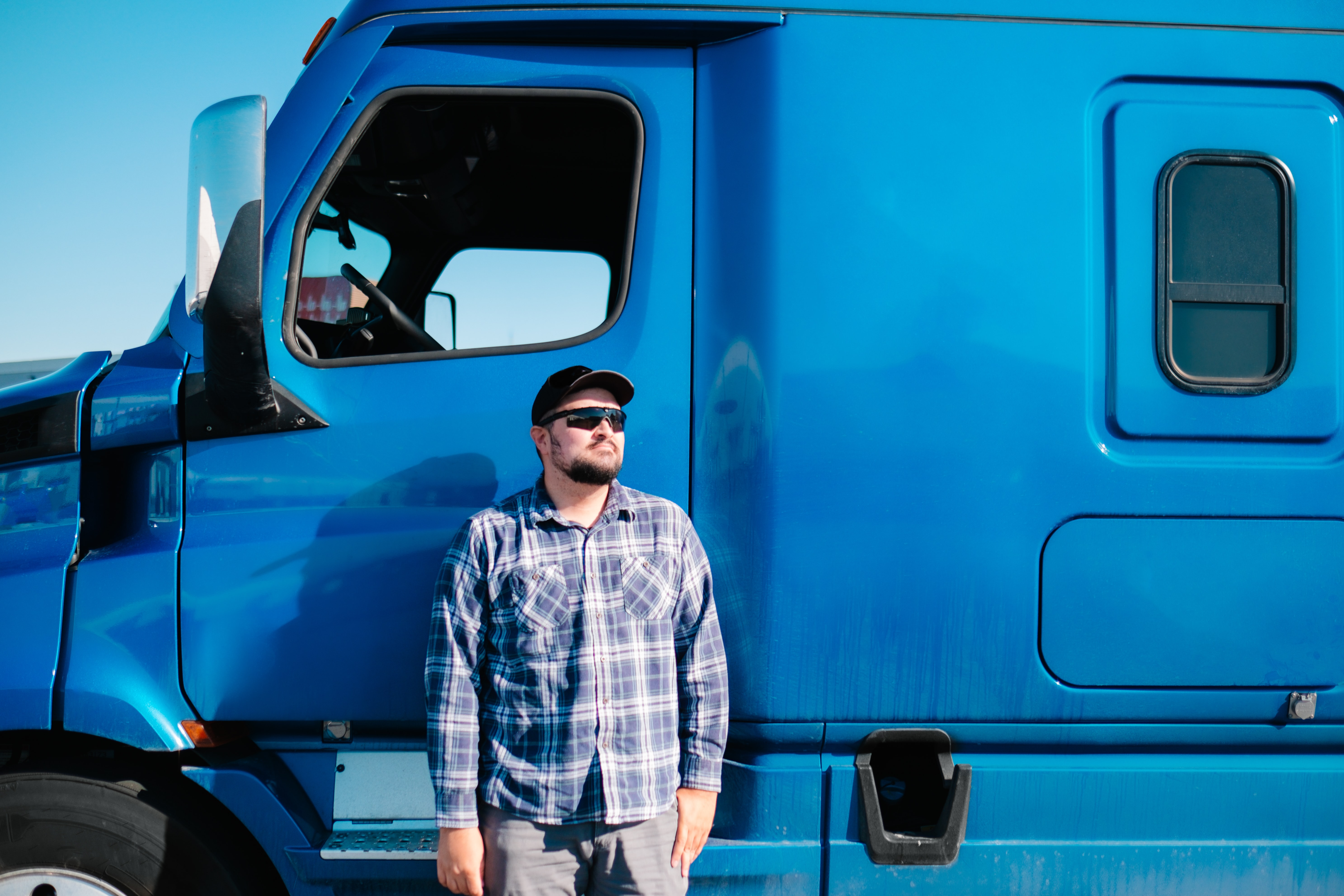 The Best Auto Transport Companies Can Service Your Needs Year Round.
Shipping a car can be challenging and expensive, but we can handle your needs any time of year with the best car transport company in the industry. While pricing depends on several variables, car transport services have made shipping a car more cost-saving.
Whether it's a summer vacation or an unexpected winter move, our experts have years of experience delivering your vehicle safely and reliably. From simple questions about how much it costs to ship a vehicle to complex logistics and paperwork for long-distance delivery, we've covered you with every season of car transport. Don't worry about shipping your car – trust us for stress-free car transport services no matter what the calendar says.
Need Additional Help Calculating Your Car Shipping Cost?
It's not always easy to calculate the cost of car shipments on your own – that's why our team of experts is here to help. With just a single call to (888) 346-2202, we'll connect you with an experienced and professional agent who will provide more information about the cost of transporting a car and answer any other questions regarding this process.
Rely on our team of experts today – you can trust them to deliver the best quality service! Our goal is to ensure the cost of car shipping is no longer an obstacle to your vehicle transportation needs.
QUICK LINKS
WHO WE SERVE
TRANSPORT OPTIONS
NATIONAL TRANSPORT SERVICES
8610 N New Braunfels Ave S-607 San Antonio, TX 78217 (888) 346-2202 [email protected]
REVIEWS
Google Reviews TrustPilot Reviews
National Transport Services 2023. All Rights Reserved