Best Practices for Vetting Your Motor Carriers
As an auto transport business owner, you understand that your success depends on the safe and efficient transportation of your client's vehicles. Finding a reliable motor carrier is crucial but not always easy. How do you know which carrier to trust with so many options available?
As a seasoned car transport broker, it's critical to safeguard your company from any liabilities and dangers. By thoroughly screening your motor carriers, you may do this in one of the greatest methods possible. By doing this, you can make sure that you work with reputable carriers who will support you in maintaining your reputation and averting future financial and legal issues.
In this post, we'll outline some best practices for thoroughly evaluating your auto transport providers to safeguard your transport company and make sure you're hiring drivers that live up to your expectations.

GET YOUR FREE AUTO TRANSPORT QUOTE TODAY!
Conduct Thorough Research
To thoroughly evaluate a carrier, start by doing your homework. This includes investigating the carrier's record for driving safely, their insurance coverage, and any other relevant details that may assist you in deciding if they are a trustworthy and careful driver.
The Federal Motor Carrier Safety Administration's (FMCSA) Safety rating and Fitness Electronic Records (SAFER) System, which offers useful details on a carrier's safety record, including any violations or accidents the truck driver may have experienced in the past, may be used to undertake this study.
Verify the Carrier's Insurance Coverage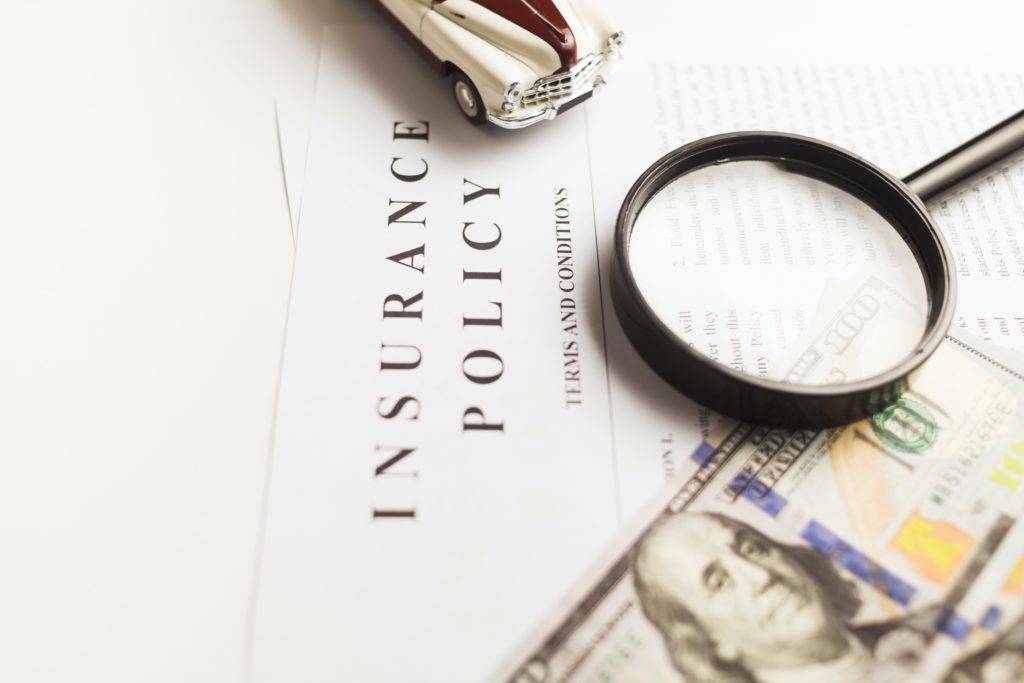 To obtain a copy of the carrier's insurance certificate, which details the carrier's insurance, limitations, and expiration date, contact the carrier's insurance agent provider directly.
Make sure that the carrier you're considering has adequate insurance coverage. The carrier should have liability and cargo insurance, with coverage amounts that meet your needs. If the carrier doesn't have sufficient insurance, you could be liable for any accidents or damages during transportation. Don't be afraid to ask for proof of insurance before you sign a contract with a carrier.
Check the Motor Carrier's References
Another critical step in the vetting process is to check their references. Ask the carrier for references from other businesses they've worked with. Contact those businesses and ask about their experience with the carrier. Were the vehicles delivered on time and intact? This involves contacting the carrier's prior clients and asking about their experiences.
You may learn a lot about a company's service quality by asking for references, and you can learn more about how well a carrier performs by contacting those references. You may get feedback from these clients on the carrier's dependability and communication.
Verify Credentials by Check for Proper Licensing and Registration
Confirming a motor carrier's qualifications before dealing with them is crucial. Verify the carrier's FMCSA registration and legal licensing. The carrier must be authorized to operate and have a current USDOT number. This entails verifying their credentials, including their Motor Carrier Number (MC number) and Unified Carrier Registration (UCR).
The FMCSA's License and Insurance (L&I) website, which offers details on a carrier's operating authority, MC number, and UCR credentials, can be used to check these credentials. Check the system to ensure the accuracy and currentness of the carrier's information. If the carrier is subject to state-specific regulations, you can also inquire with your state's transportation service department.
Research and Evaluate the Carrier's Safety Performance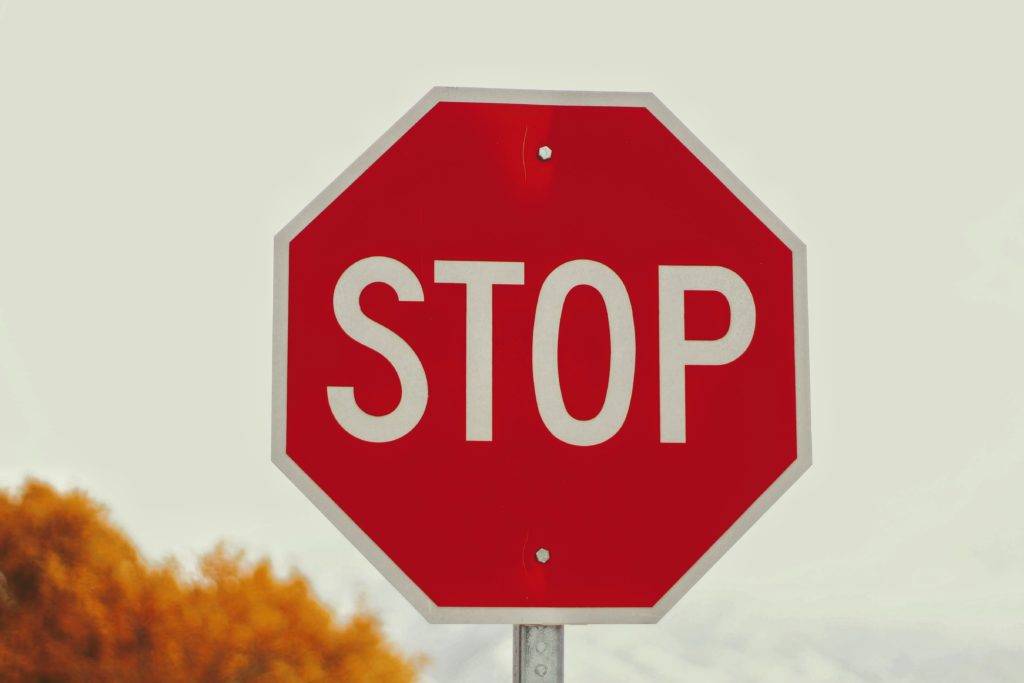 Safety rating is of utmost importance regarding transportation service, so don't cut corners when vetting your carriers. This includes their safety record, rating, and compliance with safety regulations. Before you even consider hiring a motor carrier, research their safety record. Look for carriers with good safety ratings, and avoid those with a history of accidents or safety violations..
The FMCSA's Safety Measuring System (SMS), which offers useful data on a carrier's safety performance, including their safety rating, any violations or accidents they may have had, and their compliance with safety laws, may be used to assess a carrier's safety performance.
Review the Carrier's Contract Carefully

Furthermore, it is crucial to thoroughly analyze your agreements with motor carriers before signing. This entails verifying the carrier's liability limitations, insurance coverage, and other crucial terms and conditions. Make sure the agreement has all pertinent transportation information, such as pick-up and delivery schedules, conditions of payment, and any unique needs.
Ask the carrier for clarification if you have any questions about any terms or conditions. Be sure you are OK with the conditions before signing the contract.
You should also think about putting clauses in your contracts that mandate the carrier uphold particular safety standards and give you the option to end the contract if the carrier doesn't comply.
Conclusion
In conclusion, properly vetting your motor carriers protects your business from potential liabilities and risks. By conducting thorough research, checking references, verifying credentials, evaluating safety performance, and reviewing contracts carefully, you can ensure that you work with safe and reliable carriers that meet your standards.
We hope this article has provided valuable insights and best practices for vetting your motor carriers and will protect your business and maintain your reputation. If you have any questions or need further assistance, please do not hesitate to contact us.